Shopping Basket
Your Basket is Empty
There was an error with PayPal
Click here to try again
Thank you for your business!
You should receive an order confirmation from Paypal shortly.
Exit Shopping Basket
How we React to Things...

​​I recently had a situation happen to me that comletely knocked me for six, floored me, upset me beyond belief and there was absolutely nothing I could do about it. Nothing.

My website provider switched my site builder from one day to the next, completely reformatting my website. The first I knew about it was when I clicked on my site and thought it didn't look right and definitely not how I left it last time.. Different fonts, mis-aligned text, different colours...

All the hours of SEO work that I'd learnt how to do had gone. Nothing there. Removed. Blank sheet. From 21st October 2020 this was, effectively, a new site on the net. Old stats gone. Tools I'd relied on since first building my site in 2008 gone. Just gone.
About two months ago I did receive an email about upgrading the site at some point. No date given and no communication whatsoever since. No heads up on the change over date - nothing. I had no chance to screen shot info or key words and there's no tutorial on how to use the new builder. Do you laugh because it's nuts or do you cry... I cried.

I felt like I'd lost a huge part of me - a bit silly maybe but there you go, that's how I felt. I liked to look back to see what visits I'd had from where and see how my site had done over the years. I was really proud of the 80% SEO mark I'd managed to get by tweaking a word here, adding a different phrase there, making some words plural and others not... all these little things make the difference and it was a fair bit of a learning curve for me - I've got none of them saved , of course..

So... Anyways... Deep breath...

I recently treated myself to a lovely book - The Boy, the Mole, the Fox and the Horse by Charlie Mackesy. A truly beautiful book.

On one of the pages it says " One of our greatest freedoms is how we react to things ".

So very true..

Can I live without all that archived data? Yes, of course..

Can I learn how to use this new builder? Yes...

Will it take me hours to re-do the SEO work? Yes!!! :(

But can I do it? Oh yes...
Um... Is it easier to write this blog post in the new builder format...? Yes.
Does my website now have that lovely little secure padlock icon? Yes.
Might I learn to love this new builder? Oh probably...
There's a cherry in here somewhere - I just have to find it...

And find that pesky, invaluable SEO analyser... now where on earth has that gone???

Best get Coffee and Carry On

Happy Sunday Everyone

Catch You Next Time x

This has been a funny old week full of ups and downs and highs and lows and excitement and worries….and out of everything that's been happening here, I'm going to share Lilly's story with you all today.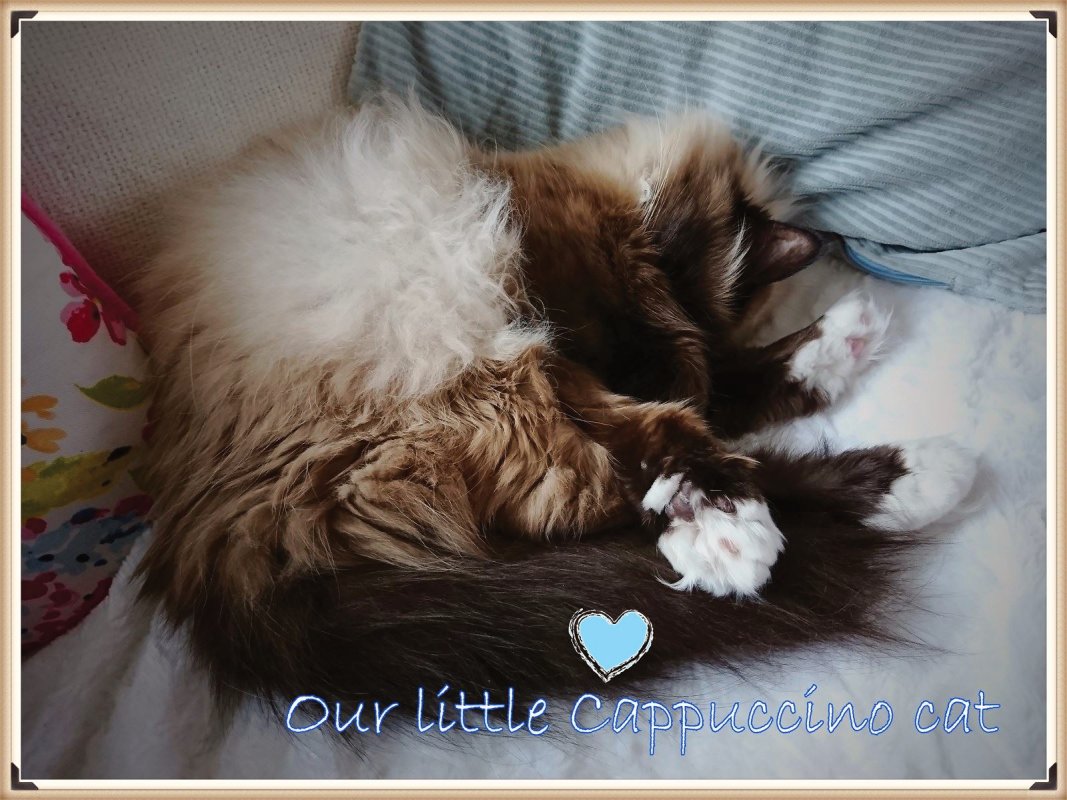 In 2014, just two months after homing her, we nearly lost Lilly to a very rare condition. Unlike most cats, she was not immune to Toxoplasmosis. It attacked her nervous system, her ability to move, virtually paralysing her and would have killed her. She was saved back then by the Animal Health Trust's neurologists and expertise. And by the fact that we'd taken out hefty pet insurance.
Unfortunately, the condition does come back and she became unwell again last Monday…it's the back legs that 'go' first…
Lilly wasn't, however, overly pleased to be given an emergency appointment at the vets..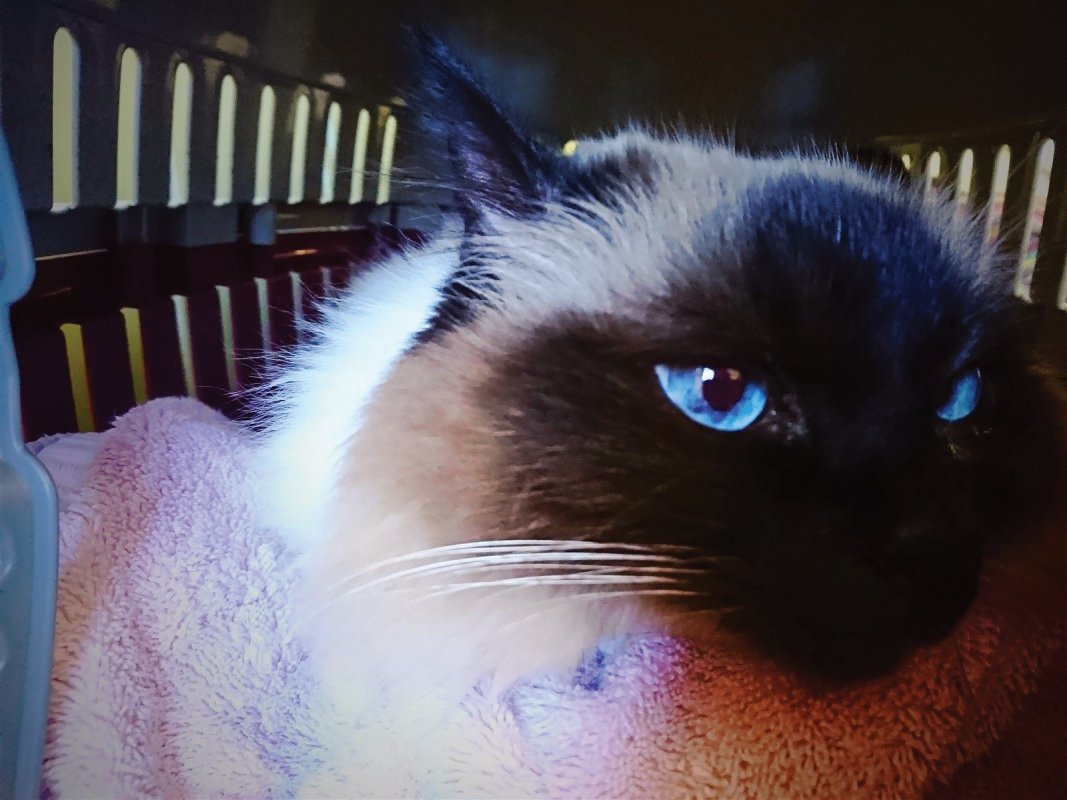 We started treatment, same as we'd done a couple of times since 2014, but this time it didn't work. Lil's got poorlier and another vet's visit saw her referred once more to the AHT on Thursday… She wasn't feeling too good… I wasn't feeling too good…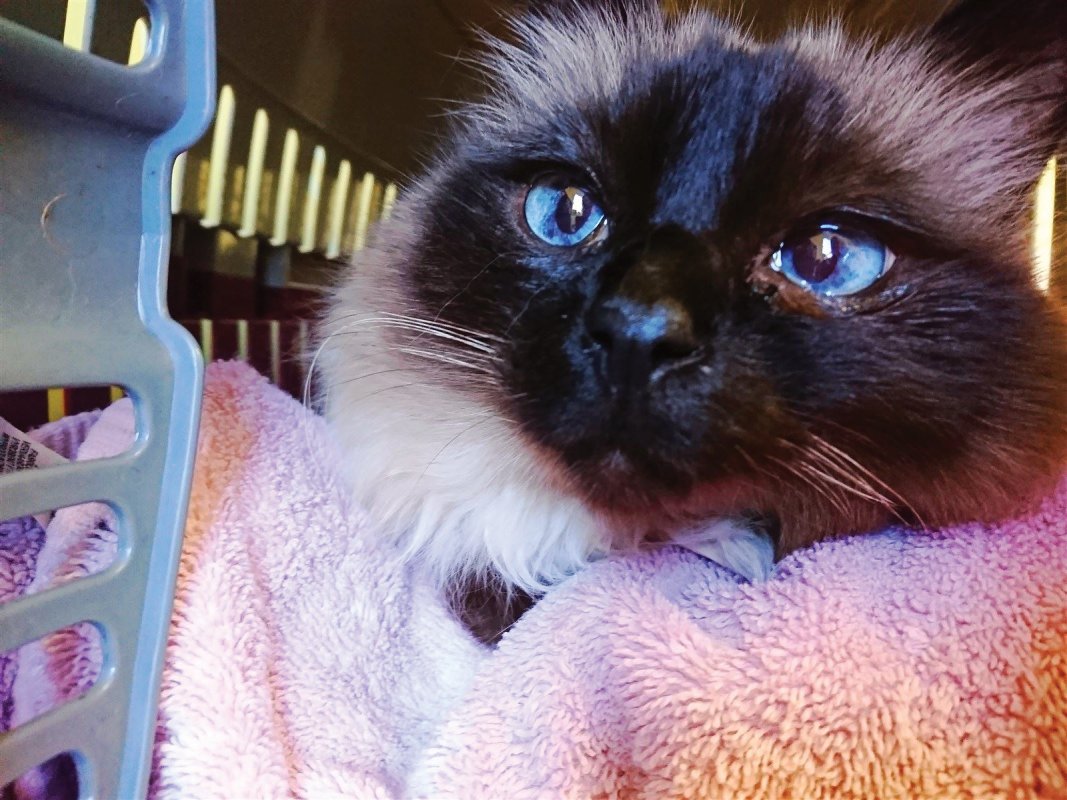 And my James was leaving on a school trip to Beijing on the Friday morning and there was packing to be done and an overly worried Mother here that was having a meltdown about that let alone anything else… I went to school down in Cornwall and our school trips were to Penzance maybe, or Plymouth…but Beijing?? Hmmm.
And why does everything always have to happen at once?
And then there was Harley…  So? Where's she gone then??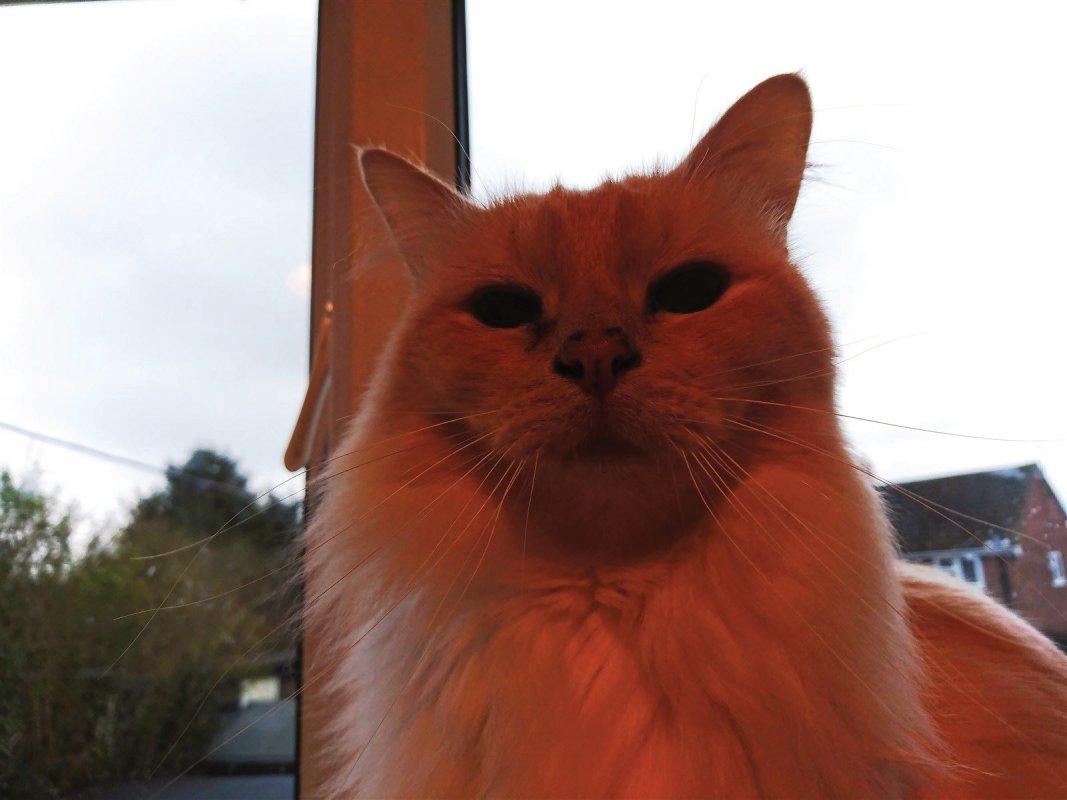 Is she back yet??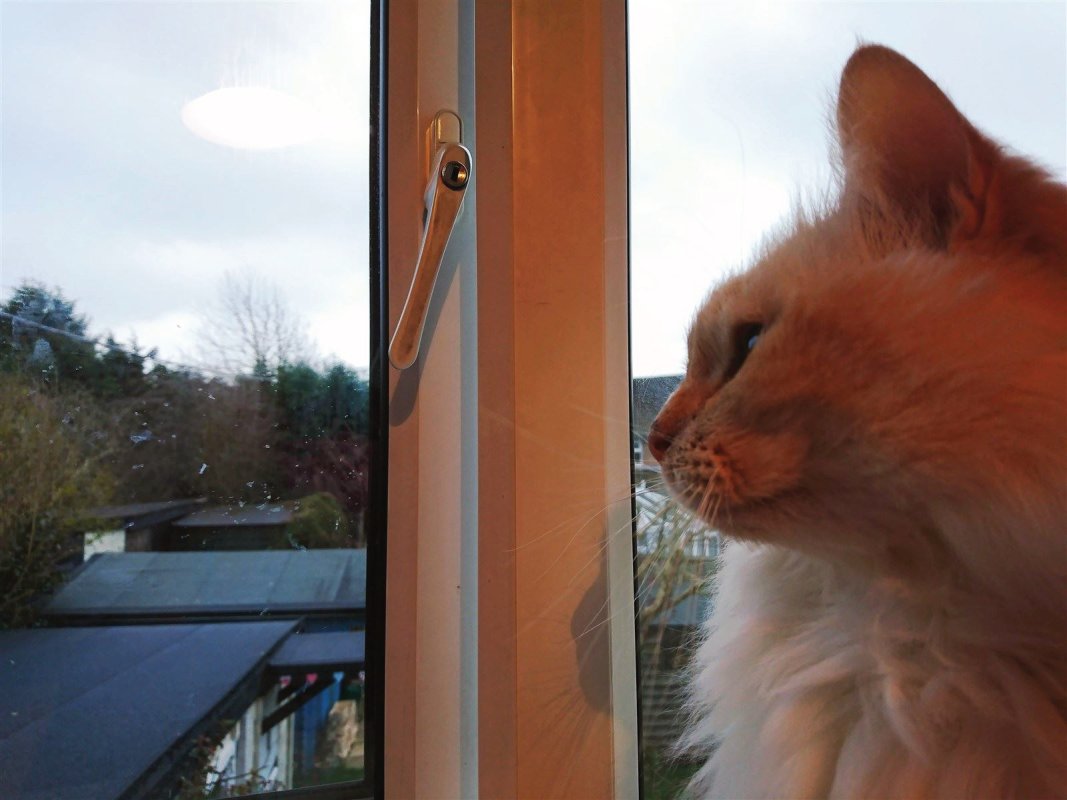 Why'd she go without me eh, why?…..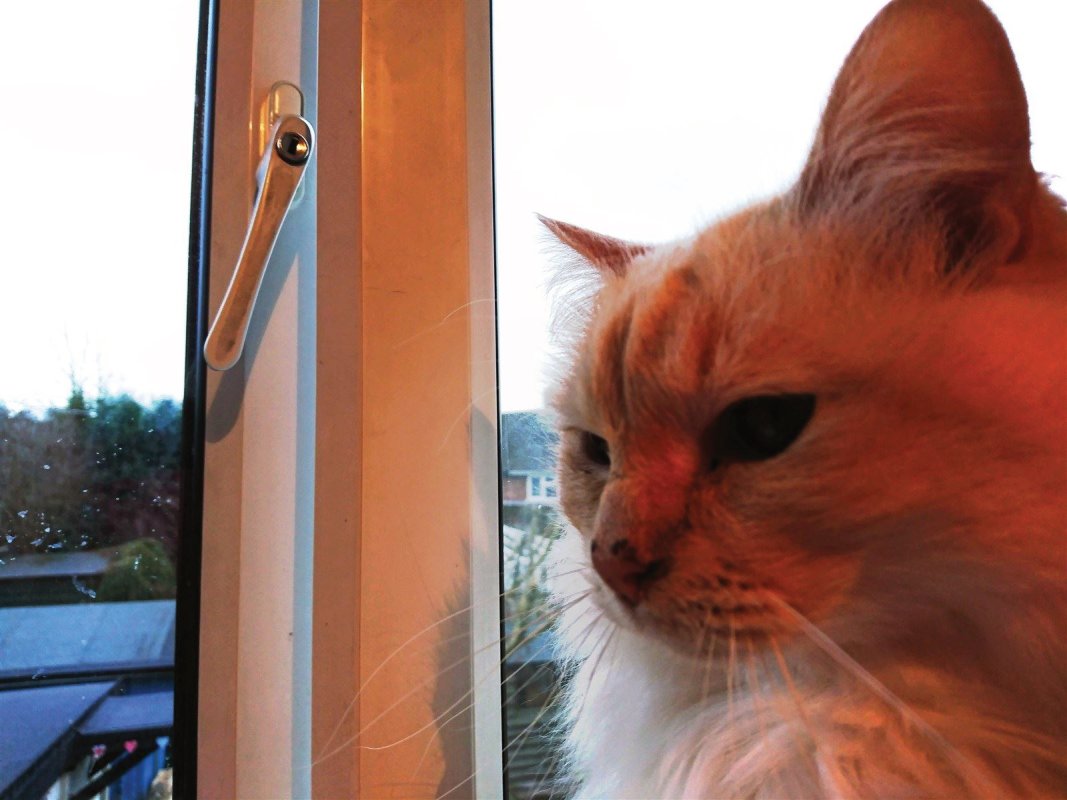 The good news is that Lil's is now stable and slightly improving. And Hissing at everybody. Which means she's feeling better…and more her feisty little self….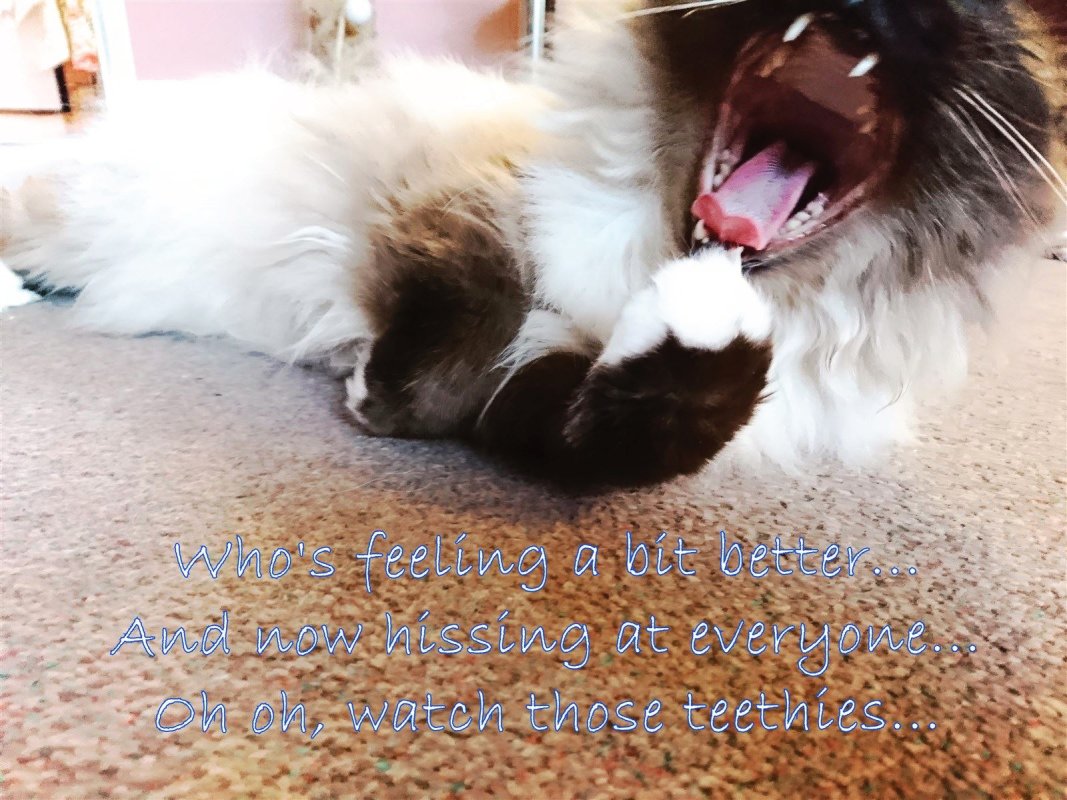 So, Lillycat, these are for you..
Feel Good , Feel Happy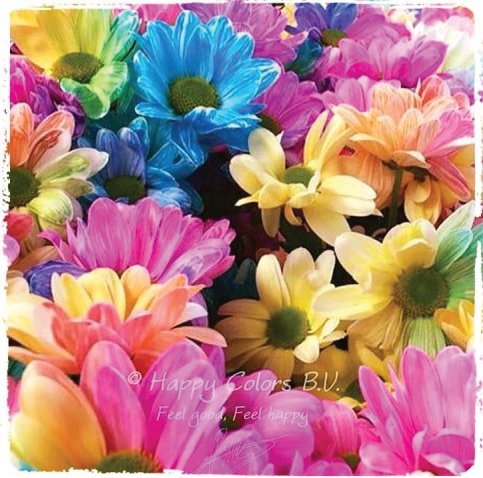 And come home soon my honey…
The same goes for my son…
xx
I think I've got a thing about feet…and travel….travel and feet. Feet on travels. Feet in sandals. On beaches. In the sea. In the pool. With tats. Without tats. Mostly with tats… Lots of feet….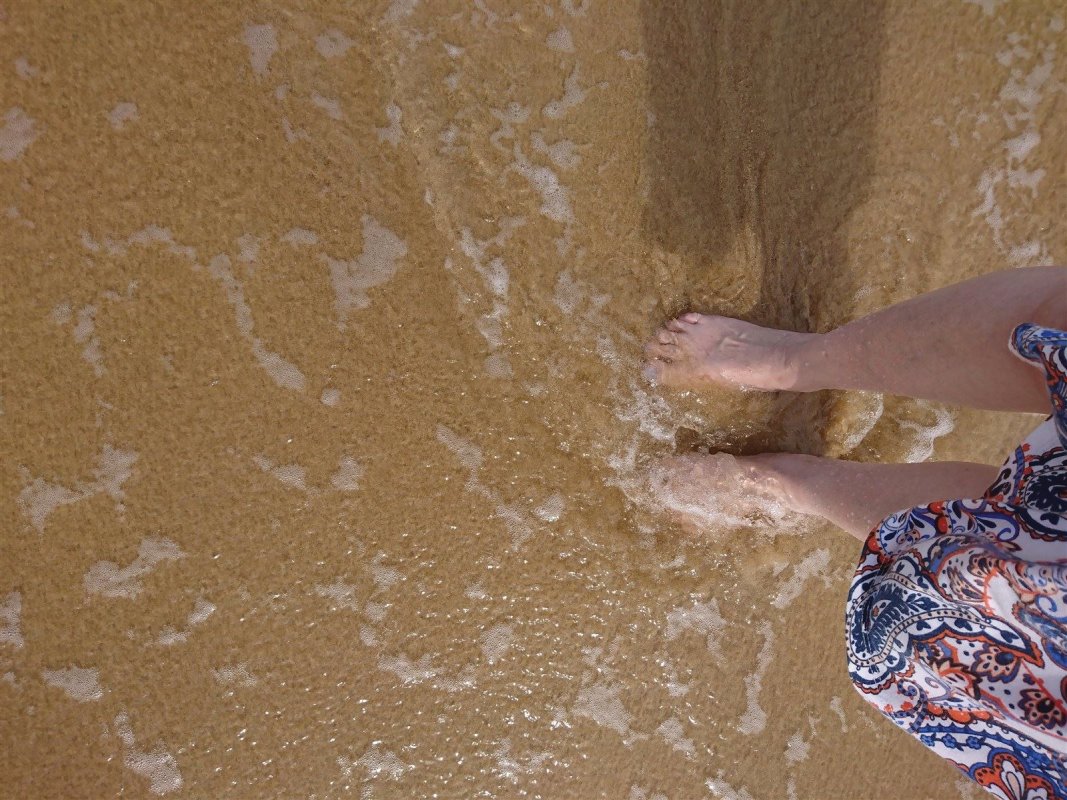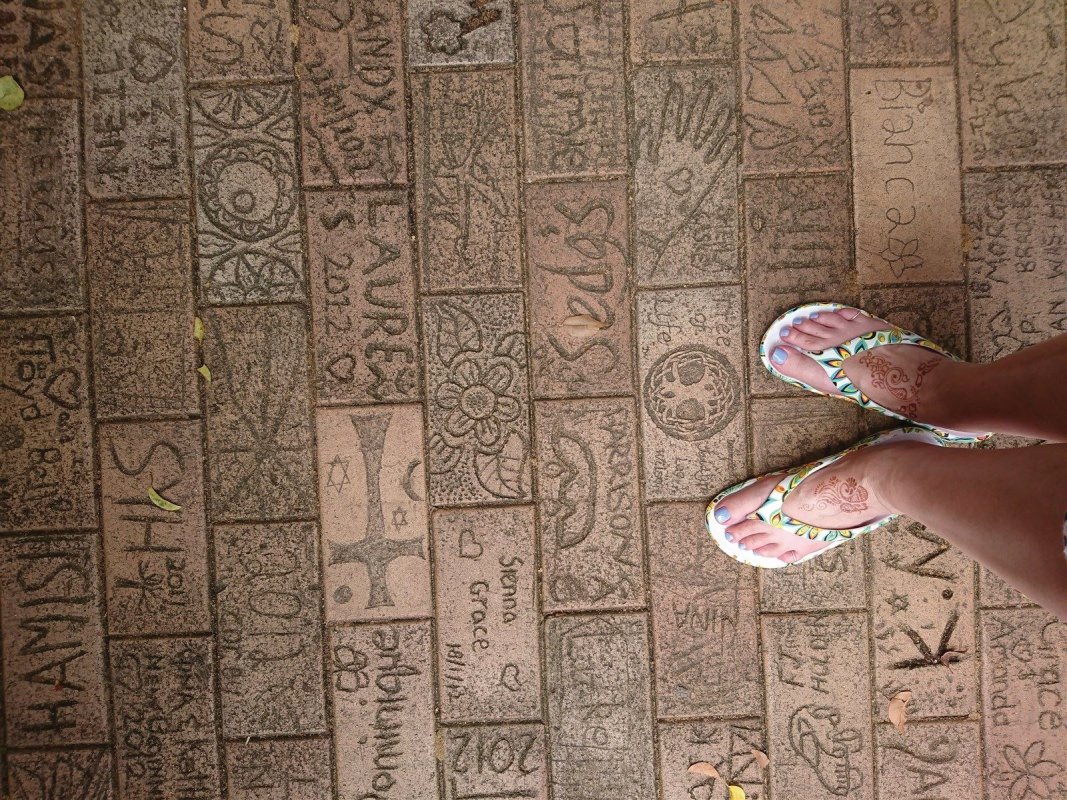 What I've been doing today, amongst other things, is going back through my Google photos looking for something and it struck me how many pictures of my feet there were in there. Ha.
We all do this right? It's not just me with some sort of footy fetish??
 x

Travel absolutely and completely inspires me. I love it. I love the journey, the flight, the whole transition thing – the moving from one life-space to another. Just adore it. And the warmth when I get there, oh my goodness, do I like that or what! It's like my skin just opens up and goes 'Hey! I'll have some of that pleeeease! Oh yes! Over here!'
I am, without a doubt, living in the wrong hemisphere ha.
 x

My sister lives in Brisbane and I am one lucky bunny because I get to go visit her at the start of each year.
33 - 38 degrees of sunshine?  Oh yessy yes please.
High humidity too sometimes?  No worries, nope, absolutely fine.
Huge tropical-like storms with masses of lightning, the lot?  Like – Aah-May-Zing!!
 x

I do a lot of photography while I'm there which I use for my artwork and design ideas - it was some of these photos I was looking for when I spotted all those feet…
Now, I do have The Most Fabulous travel companion who's always come with me everywhere… Let me introduce you to Woofs, International Traveller Extraordinaire!!
Here we are arriving at Brisbane Airport… oh oops, wonky pic again..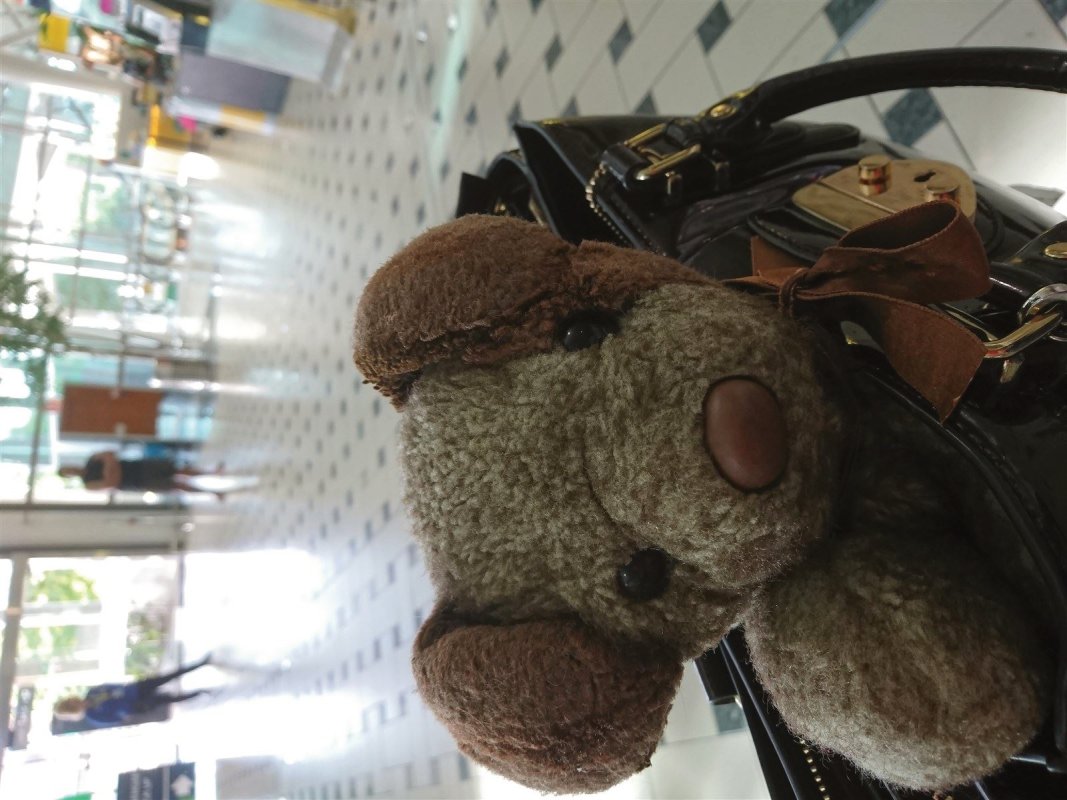 And havin' some Beach time…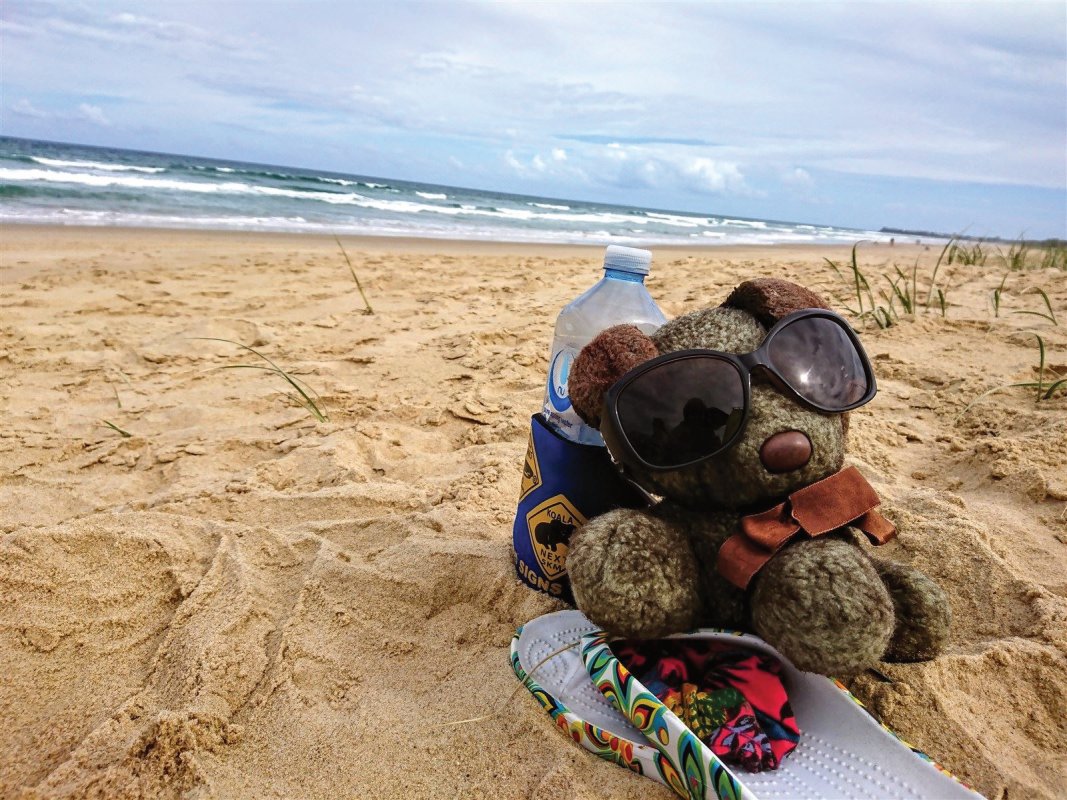 Keepin' cool in Noosa…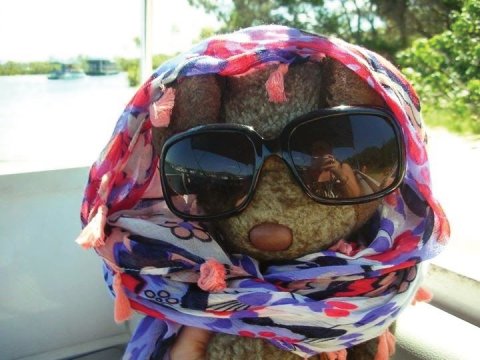 Catchin' some rays…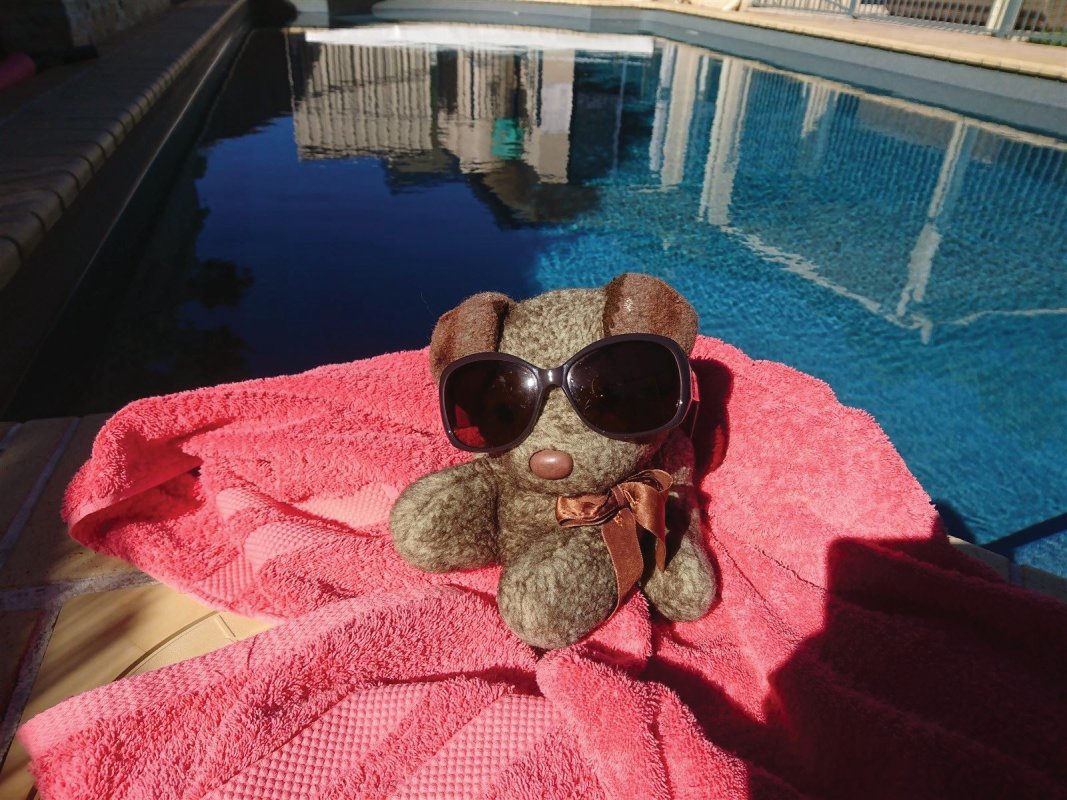 And Enjoying a Cappucco at Redcliffe….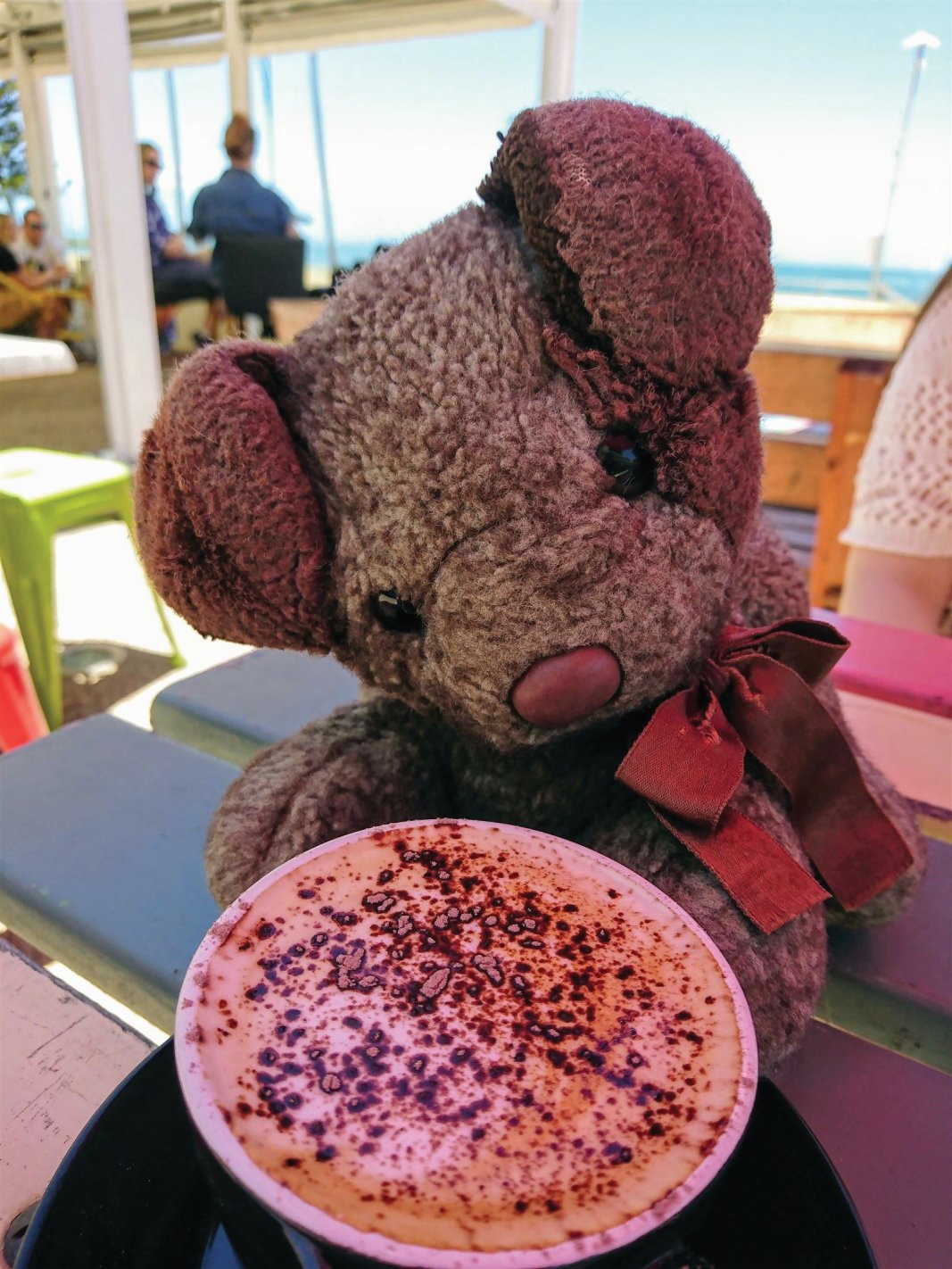 Oh yes, we have a special relationship me and Woofs…
Aah… Yes… well…er…there is just one teensie, weensie, little problemette…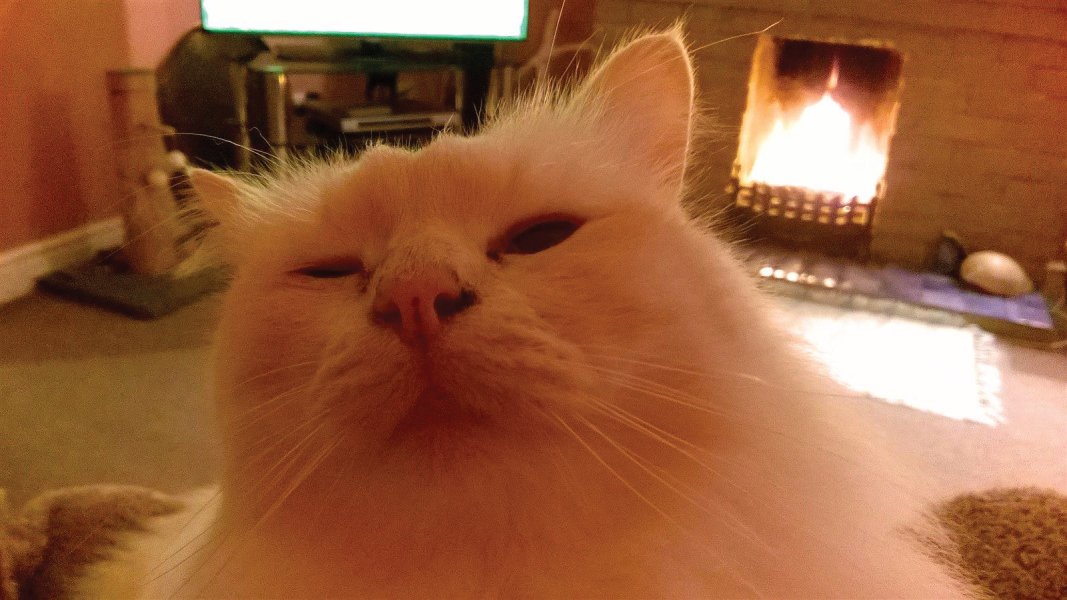 Oh ..aah... Hiya Harls!   You alright?   Anything wrong??....
((  Jealous?  Harls?  Er…  well maybe, yes…. just a tad… ))
HAPPY SATURDAY EVERYONE x
PS.  I can't get these photos to load right today but Enjoy Anyway, life's too short  ha!
Well Hi there and Hello :)
And... we have Snow here again in Suffolk today – and yes, there's those buckets out there all waiting to be sorted… again... But, hey, I have a blog to write yes? Very important I get this done right now…and Lils totally agrees that the bestest place to be right now is inside, looking out, while baking gently in the warmth of the radiator …
I've got to say that, when I first came in the office this morning, it did all look a bit 'Miss Marple' like …or for those of us with Netflix, 'Miss Fisher' like ha! There was his Royal Niblets all collapsed under one of the desks … I guess he just couldn't stand the thought of any more office work after yesterday…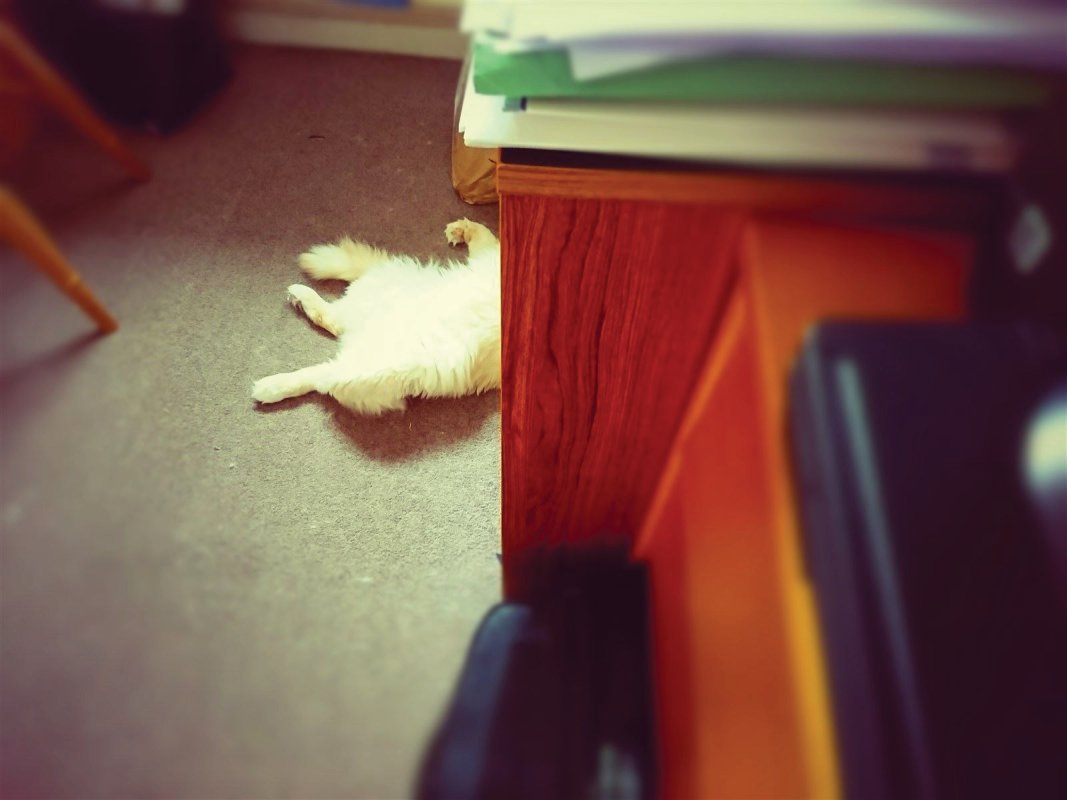 Hang on a mo… let's do a bit of a 'Crime Scene Investigation' makeover on this photo… aha, here we go! Oh dear, poor Harls…it was all just too much for him bless…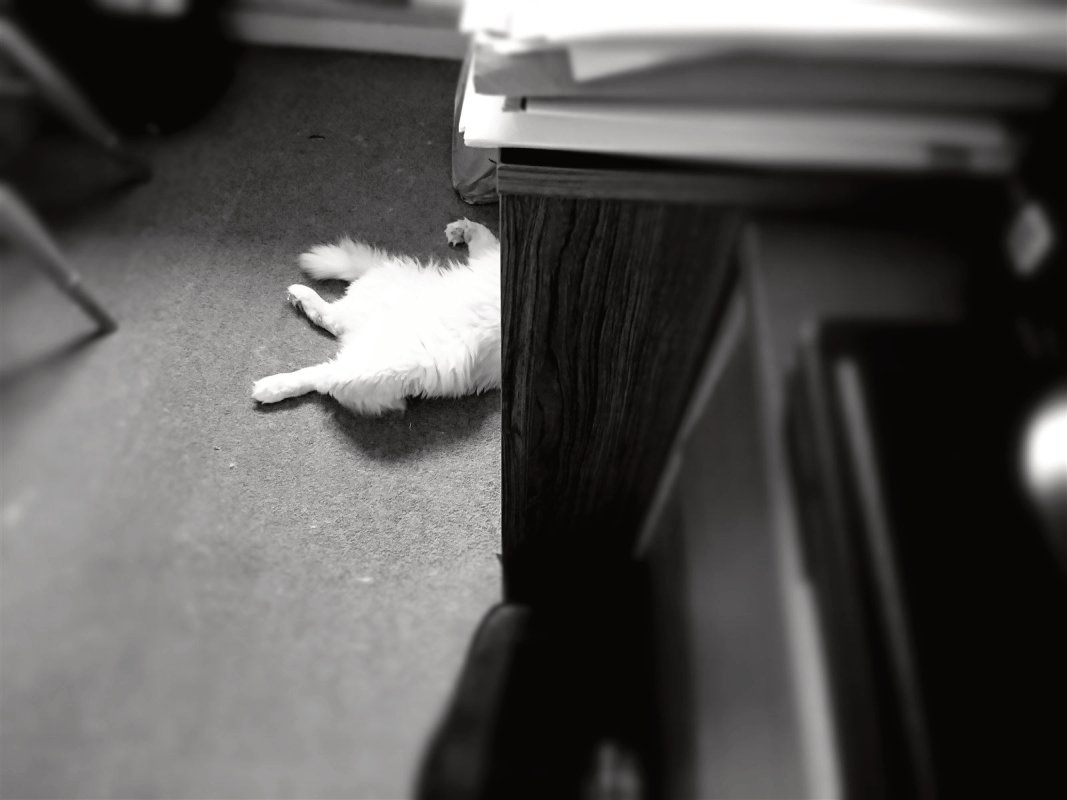 And talking of crime scenes…well…yesterday, what a day it was in here!
I wonder if anyone else out there has had this happen to them?....
What it was-was, when I opened up my Gmail first thing yesterday, ALL 
my starred-and-very-important emails had disappeared. Gone. Vanished.
Not there.
BIG tummy over moment. I label everything, always keep everything in groups. 
And there they all were – Gone. Disparu. Vanished.
So…detective hat on and Voila!… in my Bin there were – are you ready 
for this? – 5,863 EMAILS!!!! What!!?? Going back years and years. Had I deleted them? Absolutely not. They were all my Archived and Saved emails from forever. Plus loads of 'Out of Office' Auto Replies which, actually, did really need to go into the Bin anyway but that's another matter. Did I want to select the whole bin load and move them back to my Inbox? Well, no, not really... So I worked through them, page by page. Took absolute ages. And then, when I did go to send an email, guess what? Gmail told me it had been deleted and sent to the Bin instead of the Sent Box because it was part of a deleted conversation... What-what???
Anyway, the Mystery is all solved now Huzza! After a bit of Googling I found it was down to a filter I'd set up the day before to get rid of some Spam. Somewhere along the line my own email address had been included..
 I now have NO filters. None.
Deleted the lot.
And ate Chocolate. Well, Chocolates. And some chocolate.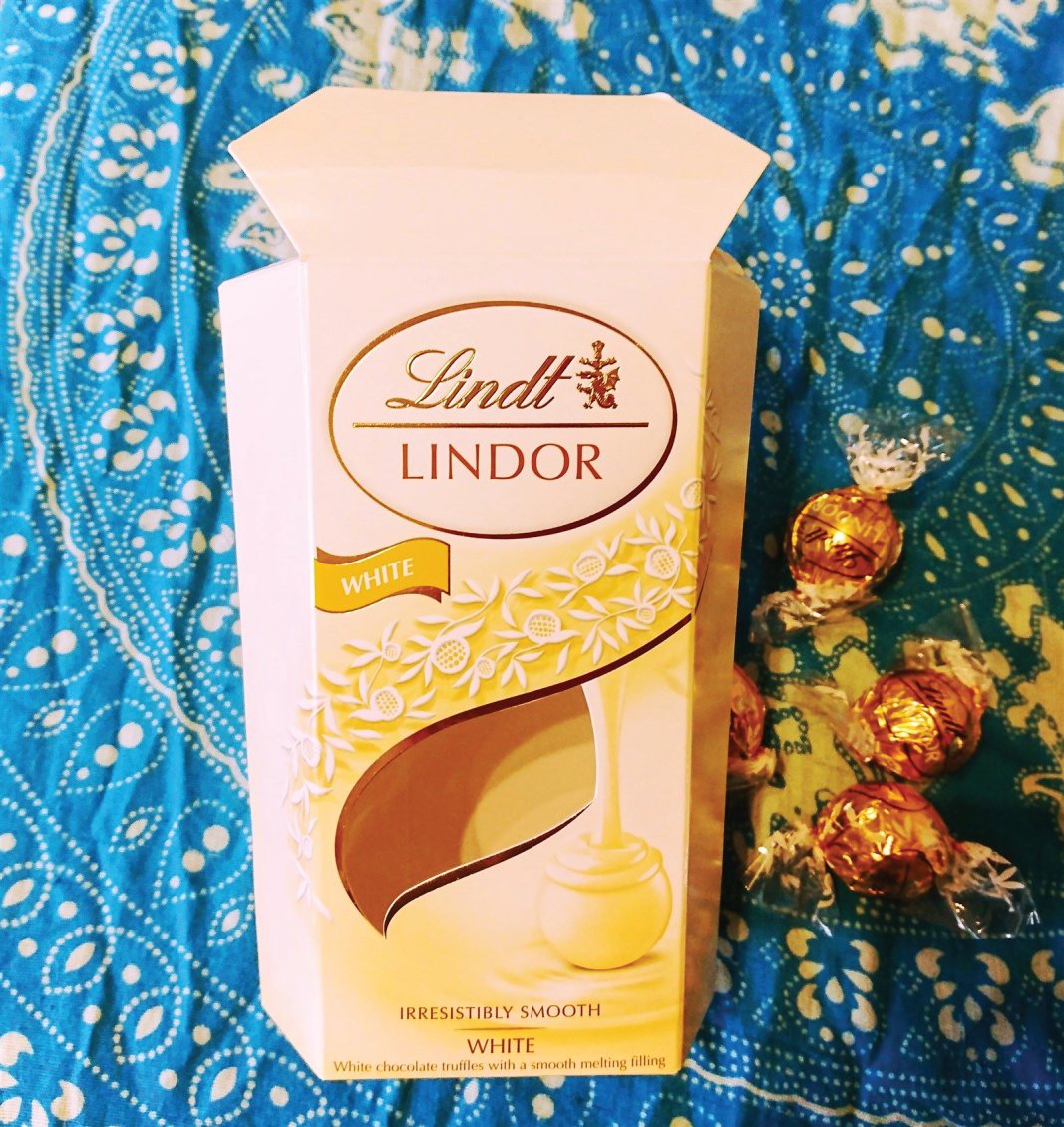 My trials were over, or so I thought...
However... When I got downstairs at the end of the day I found further Dastardly-Dire scenes of the Most Despicable Nature waiting for me in
the Kitchen…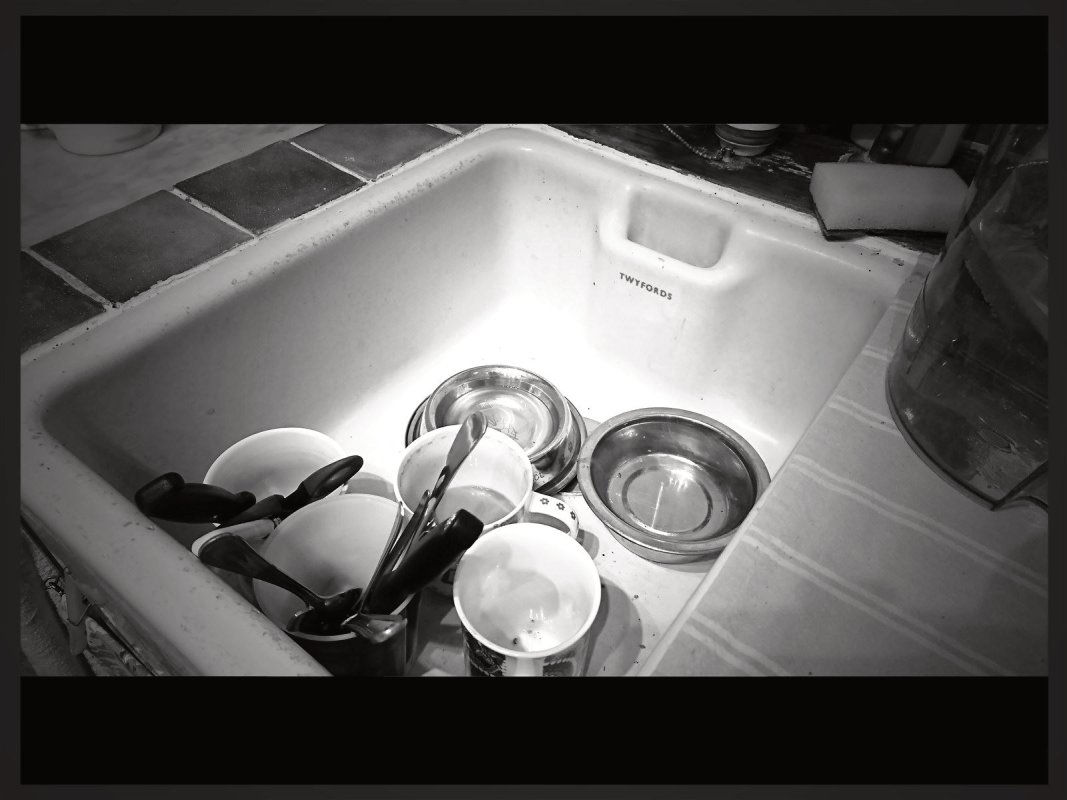 Gasp!!!... Horror!!!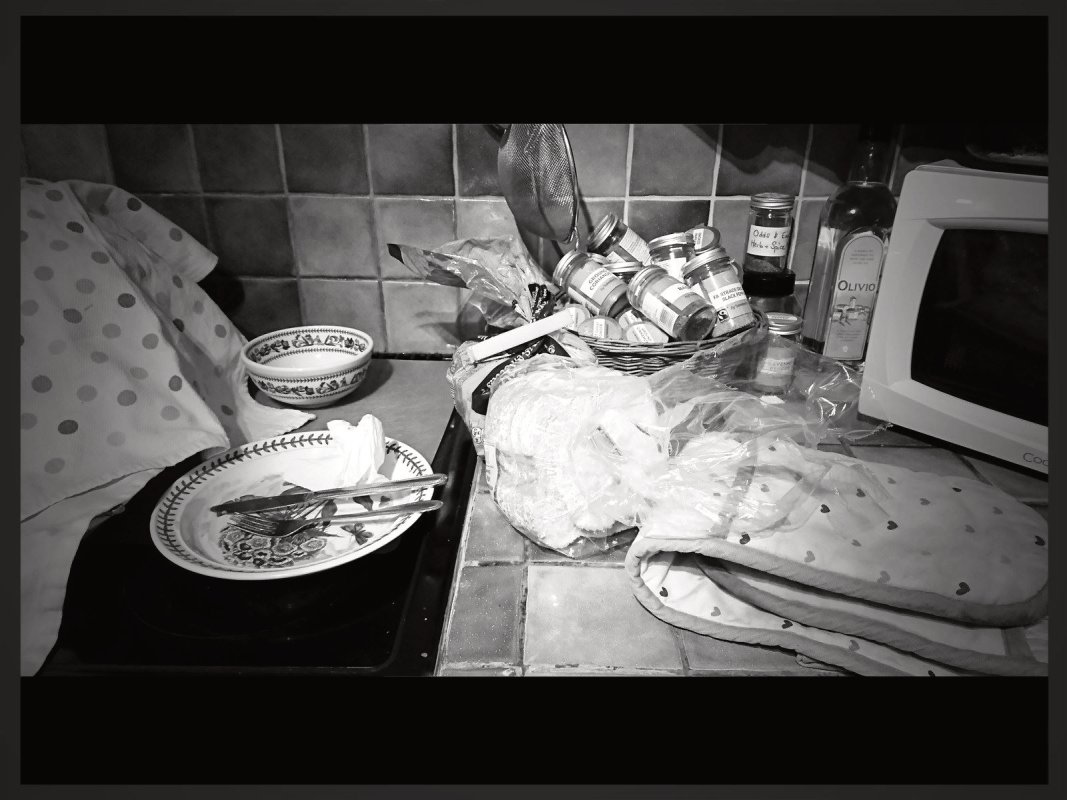 Gasp-Gasp!!!... Horror-Horror!!!....
There was absolutely only ONE course of action to be taken - and as quickly as possible ….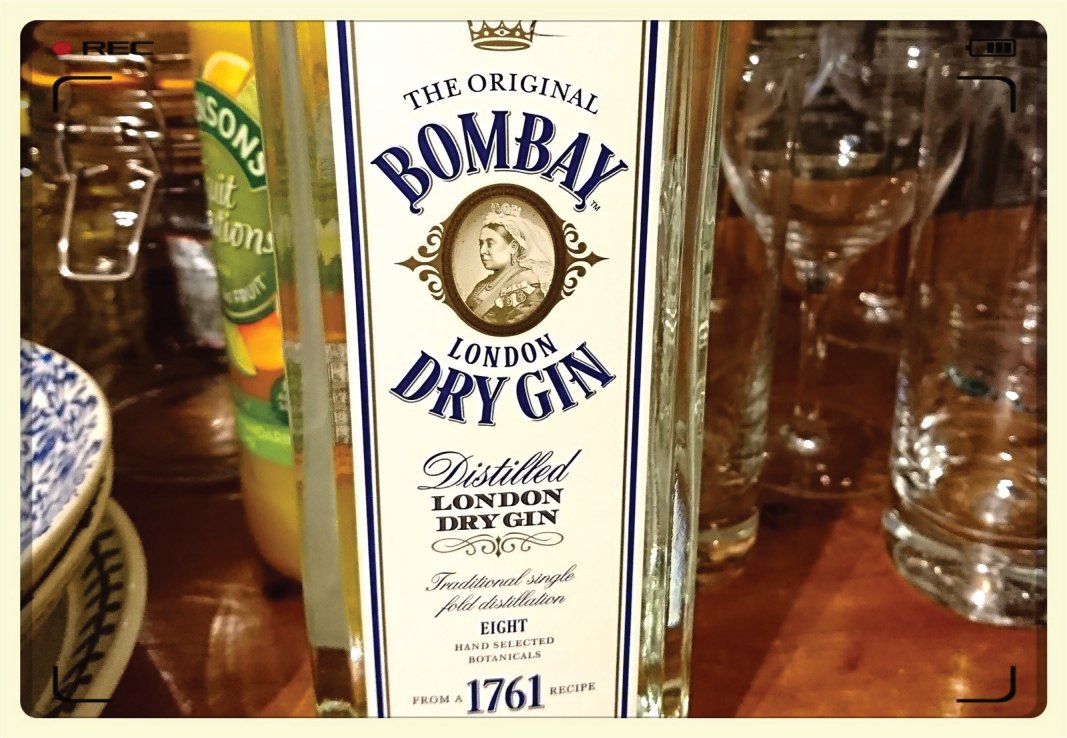 HAPPY  SATURDAY  EVERYONE
May The Chocolate be With You x
And the Gin x
Hi there and Happy Wednesday from me and The Big Blonde :)
It's been a busy few days - here's what we've been up to today...
Harley's just had a thorough eye cleaning session and, as you can see, is totally exhausted...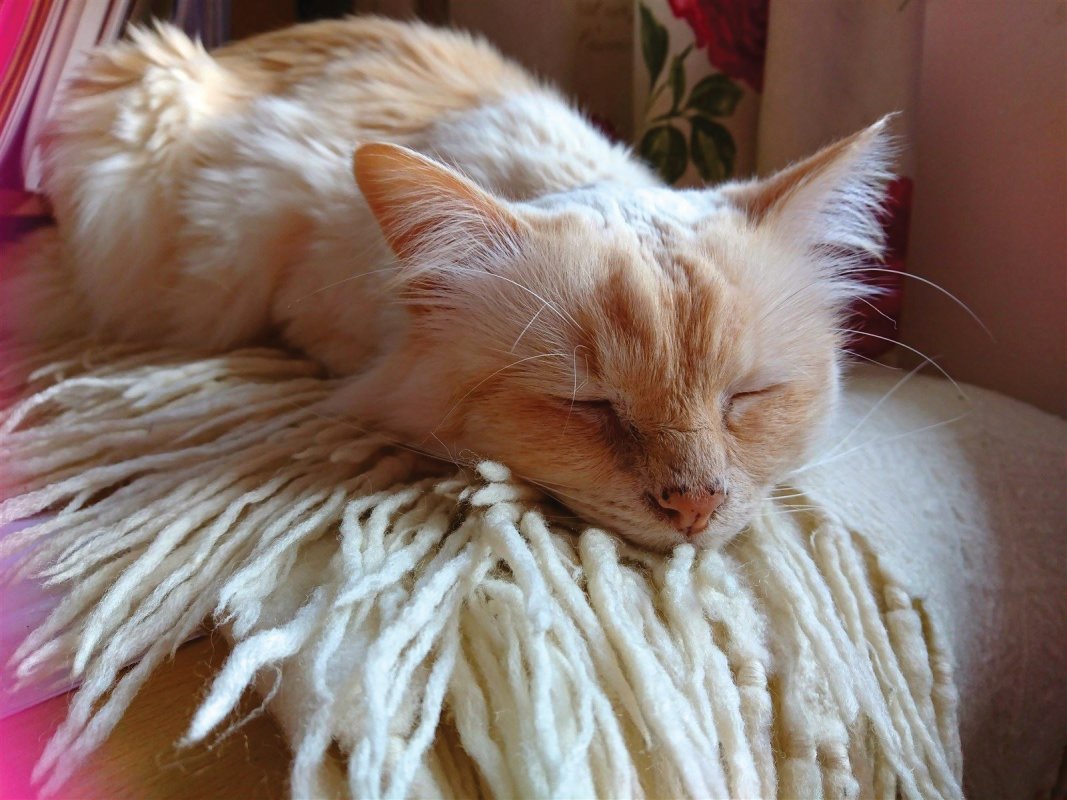 The same, of course, could be said of me... This cleaning-of-the-cat-face involved me getting him in an arm lock, with his backside wedged up against my stomach so he couldn't reverse out of hold, while I applied the "damp-tissuette-of-DOOM" as gently as possible to both eyes.
Well.
What a palaver.
You'd have thought I was trying to do open-eye-surgery or something... He kept squiggling around and stuffing his face under my armpit so I couldn't get to his eyes. This manoeuvre, whilst not resulting in him avoiding the eye cleaning, did managed to cover me in Springtime-Cat-Moult-Fluff which required a change of top afterwards...  
Harls is, without doubt, the biggest wuss-puss ever... but I Love him to bits and, as they say, he's worth it...
xx
It was a little while later at lunchtime when, with the sun all shining in and Lillycat all lying around in it relaxing on the kitchen table, I decided it would be a nice thing to give her a wee bit of a brush...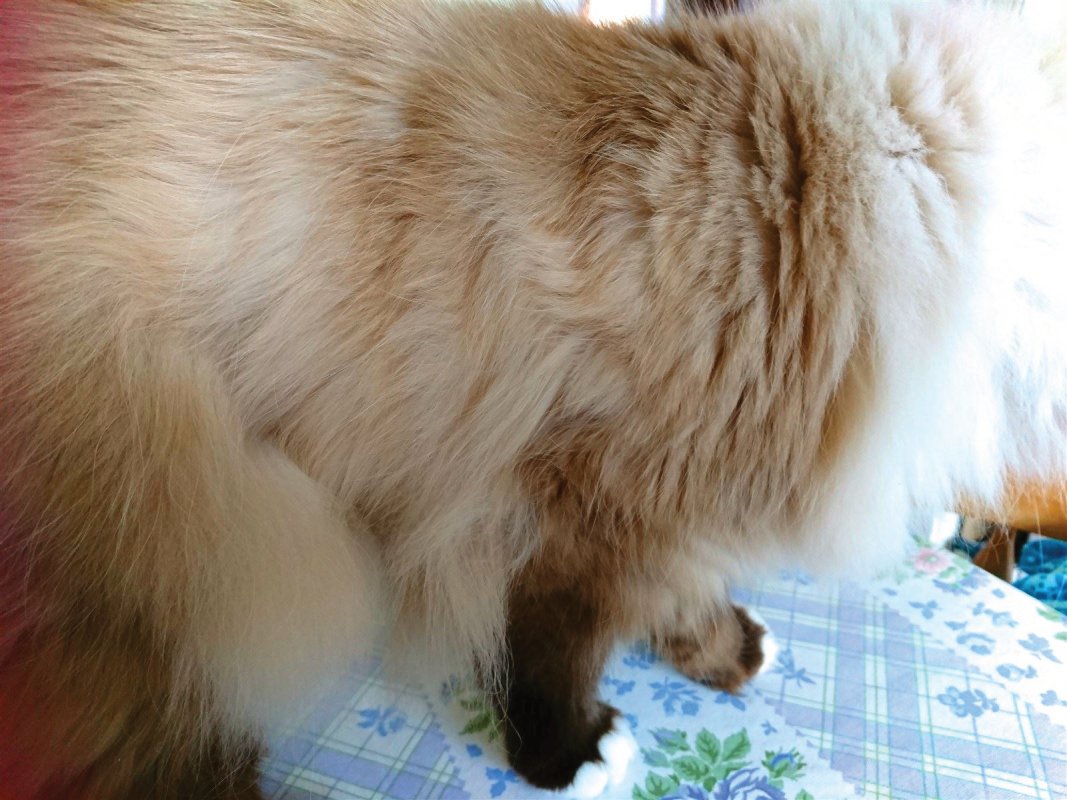 Half an hour and several HUGE brush loads of Tummy-Fluff-Fur later I had a kitchen table cloth that looked like it was growing some sort of Penicillin culture, another top covered in cat fluff and a pair of contact lenses in that were definitely not as happy as they were first thing this morning...
And Lilly?
Oh, well, she was one Happy-Purry-Cat! And what's more she gave me a very rare and gorgeous "I'll-sit-and-pose-for-you-no-worries" picture. I might look in need of yet another makeover right now but I Love her to bits and, as they say, she's worth it...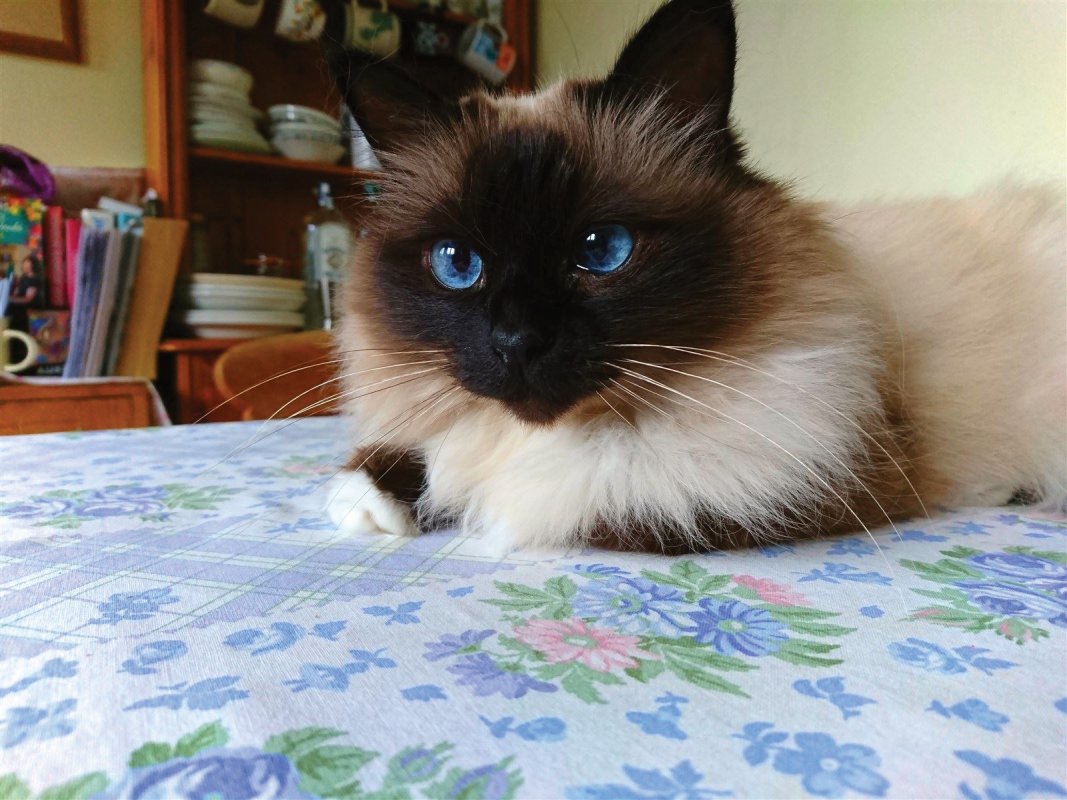 xx
Apart from 'Cat Spring Cleaning' days, there's other times that I end up in need of a bit of renovation....Like at Christmas time when there's door wreaths and garlands to be made... sticky / messy stuff Nordic Spruce...just look at these hands!! And don't forget I'd have brushed the odd strand of hair off my face during the day and, maybe, rubbed my cheek...well, you get the picture I'm sure ha! #chimneysweep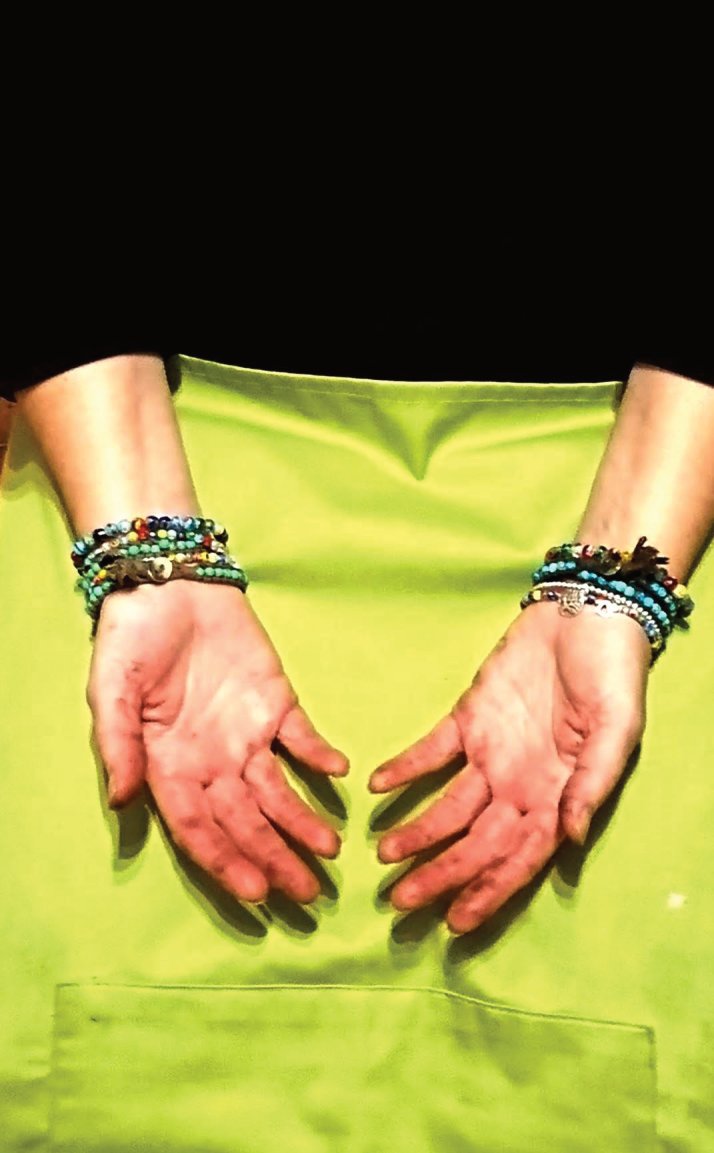 But, of course, it's worth it because you end up with lots of things like this!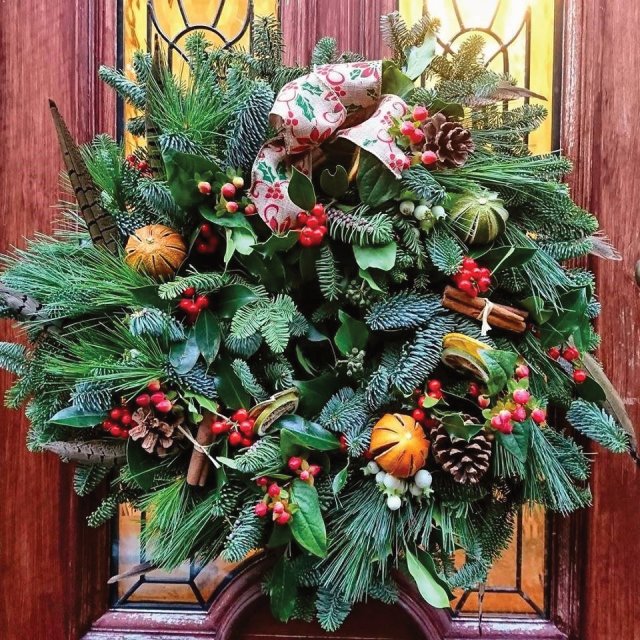 Another thing I do is design and create Tribute Flowers which, to me, is such a very important service I offer as a Florist. People come and see me quietly here in the studio and talk to me about what it is they'd like. 
And I put everything I have into creating it for them.
Because it's important.
Because it's worth everything and means everything.
Some designs are hand drawn from scratch..
Some are measured and built from scratch...
And some are designed, carved and built from scratch..
But they're all made with Love xx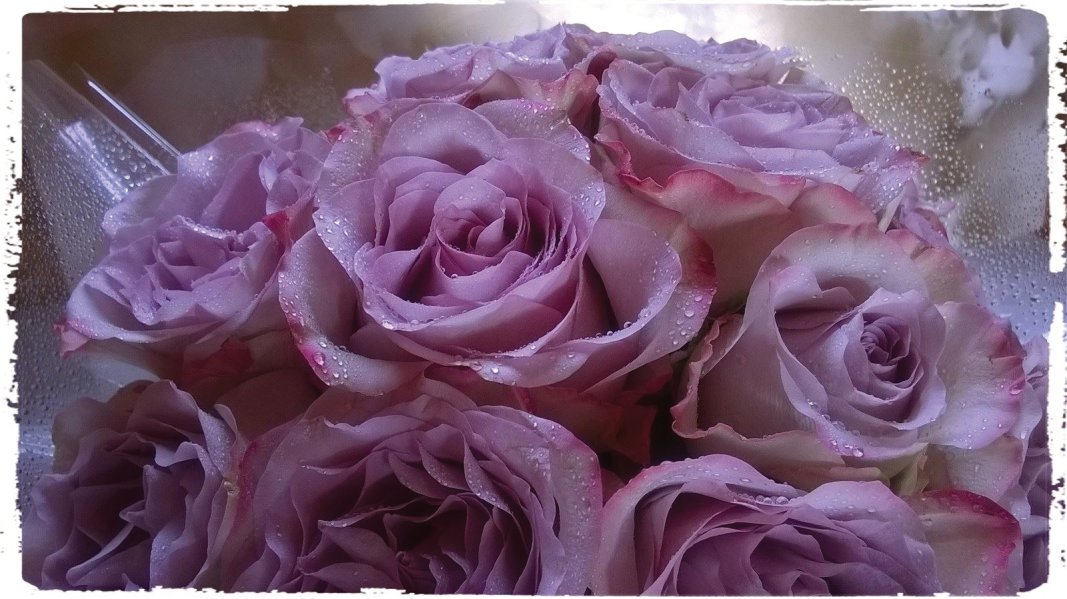 Whatever You're Doing Today - Be Happy x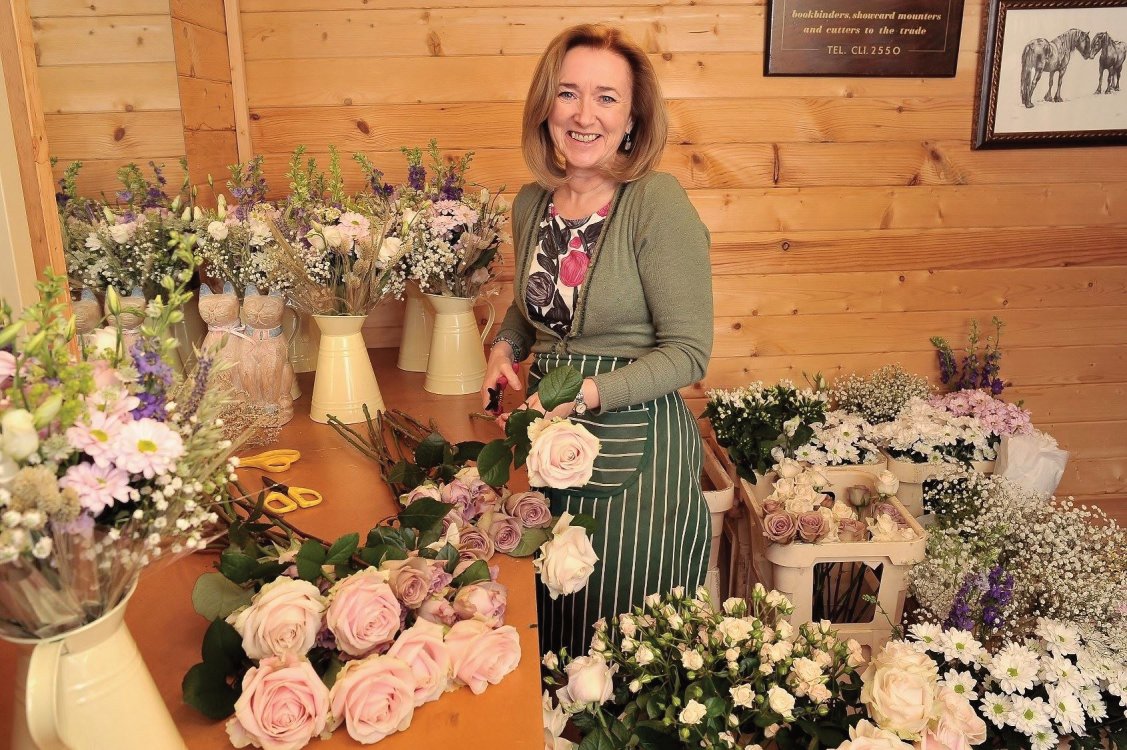 Because You're Worth It  ;)
Completely ran out of day yesterday so here's a little, quick Saturday morning Hi!! as this is a busy day too...
I've got a helper in the studio today which is great...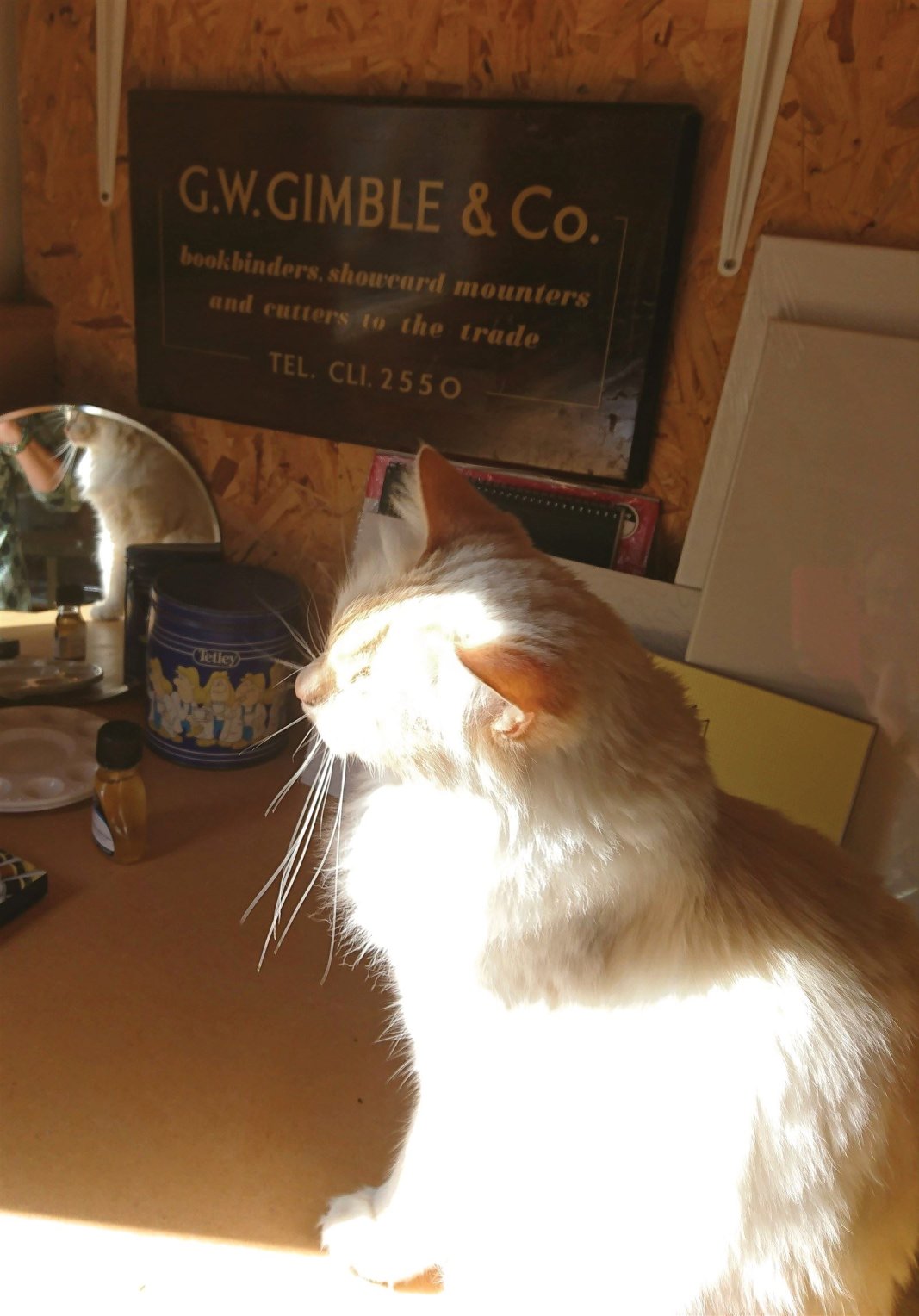 He likes to get 'Paws on' and help whenever he can, bless him...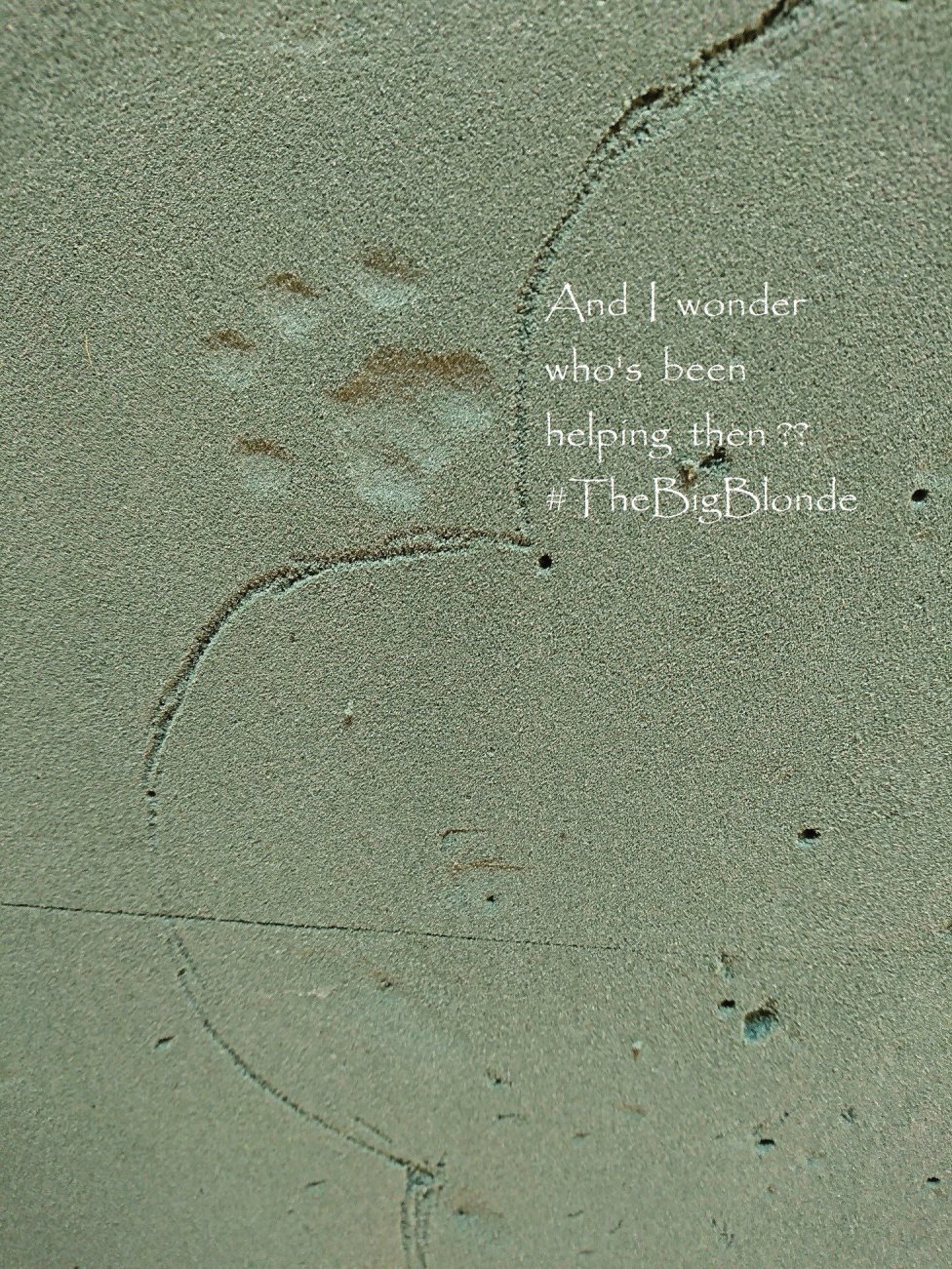 There's lots of this to do......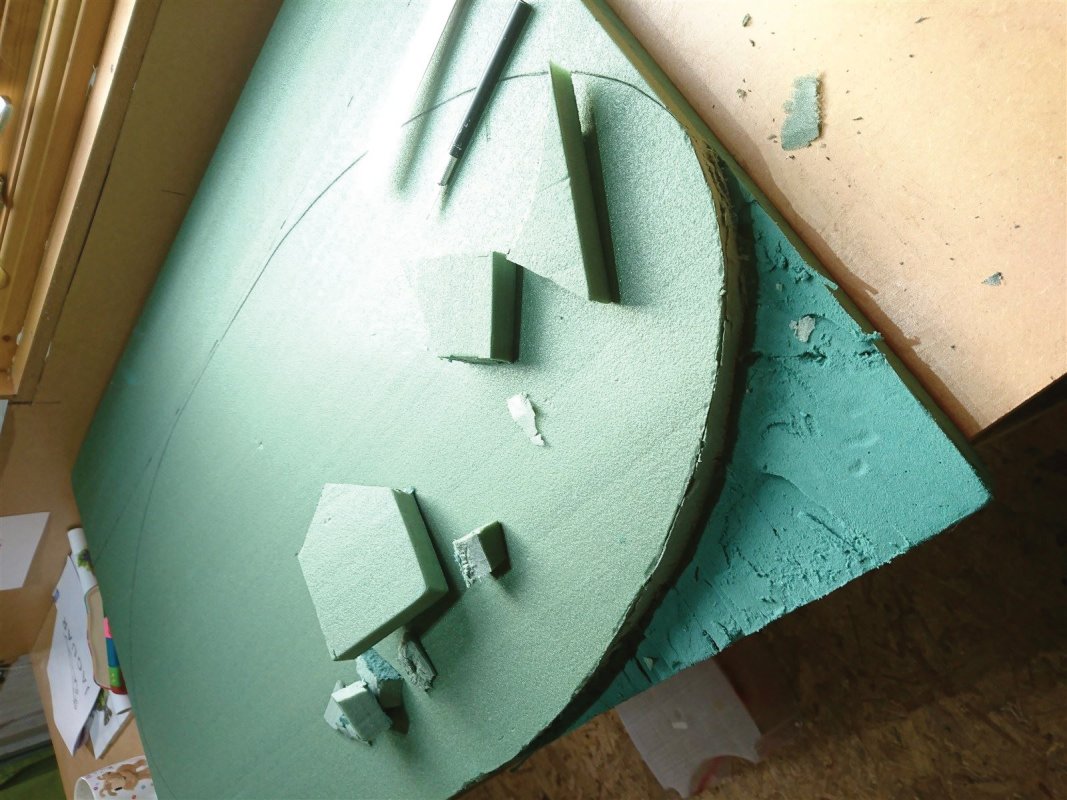 And more of that to do....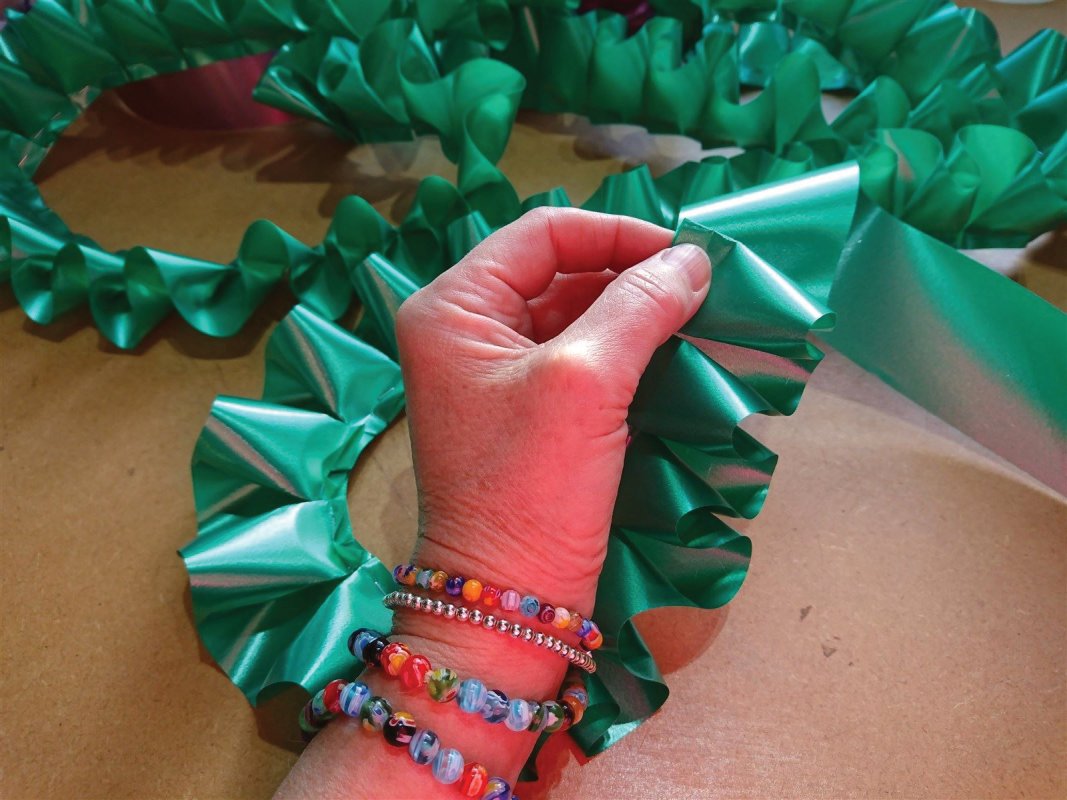 And by this evening we'll ALL just be wanting to do this ha....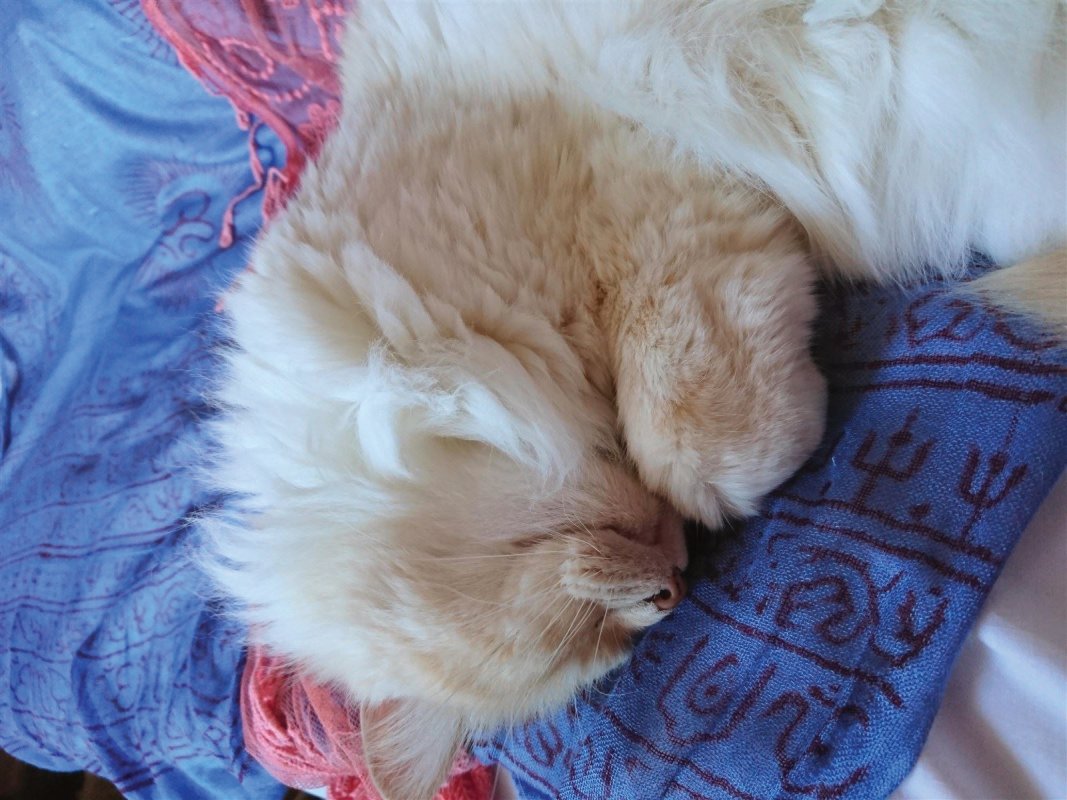 Catch Up Soon! 
HAPPY SATURDAY EVERYONE x
Well it's a busy day here today - a Coffee & Danish kind of a day - so I took myself off, first thing, for a 'Power-Breakfast' and made myself a nice, long list of what I needed to get done...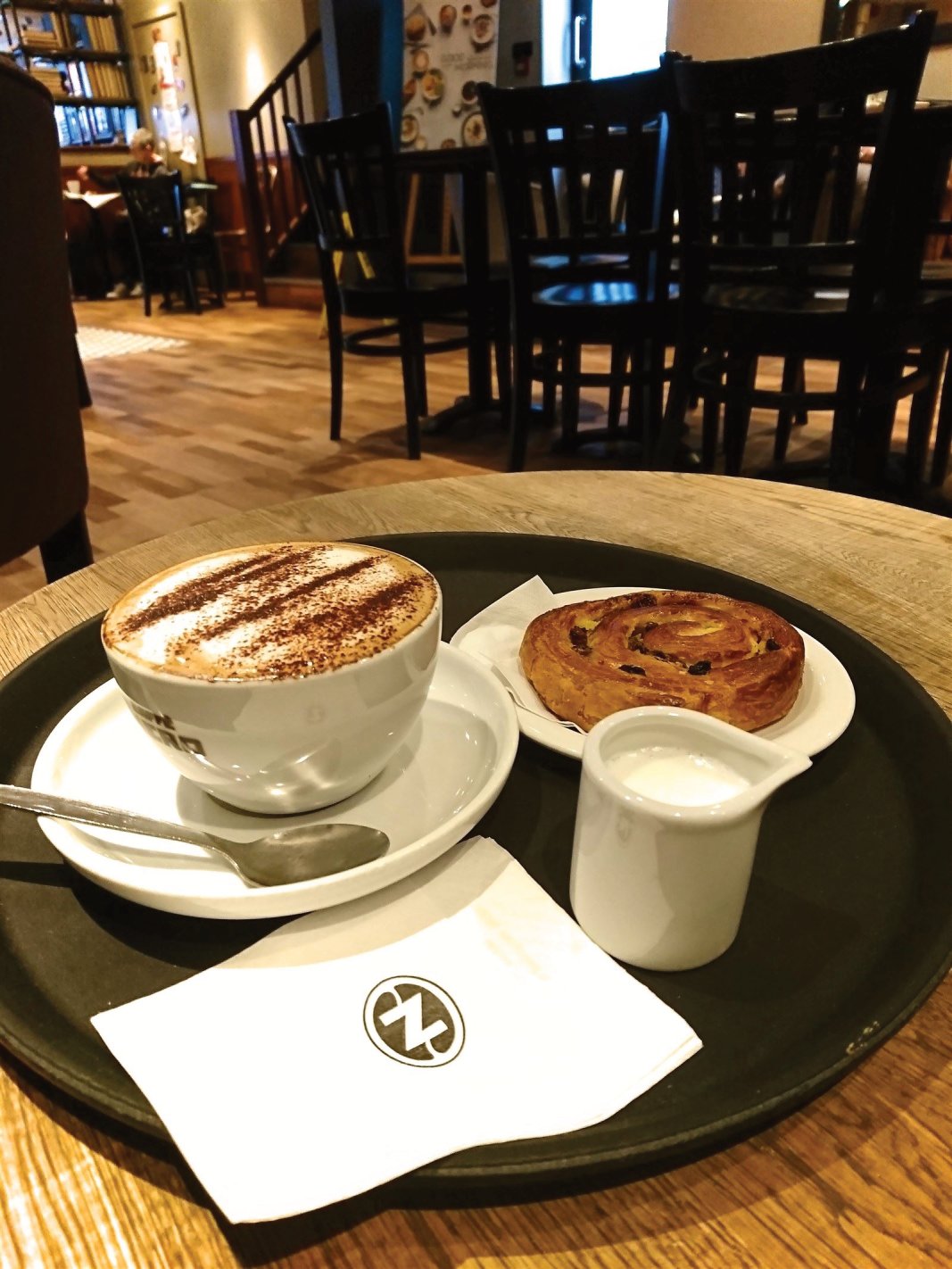 Here's what I wrote... 
Finish floral designs**
Check what else needs doing and make a list
Sort out the new stock  
Clean and prep buckets
Order more flowers**
Reply to emails**
Finish wedding estimate**
Sort out a Student ID card****
NB. Shirt wash
NB. Supper
NB. Cat Food??
Confirm weekend appointments
Set timer on studio heater
Hoover
And I figure that's more than enough...Am I going to get it ALL done today? Absolutely not. That's why I star things, to tell myself what to do first....and hoovering, unfortunately, appears to be coming in last...oh dear (sigh)... what a shame (sigh sigh)... I might have to leave that til tomorrow....
But I do like having a list and ticking things off. Sometimes I even write on the list what I've already done just so's I can tick it off.... anyone else do that?
There are days, of course, that require a tad more than a Coffee & a Danish... Some weeks are just hilariously silly busy with weddings here and that's when we get out the 'big guns'... Berocca...Metatone...and CHOCOLATE!!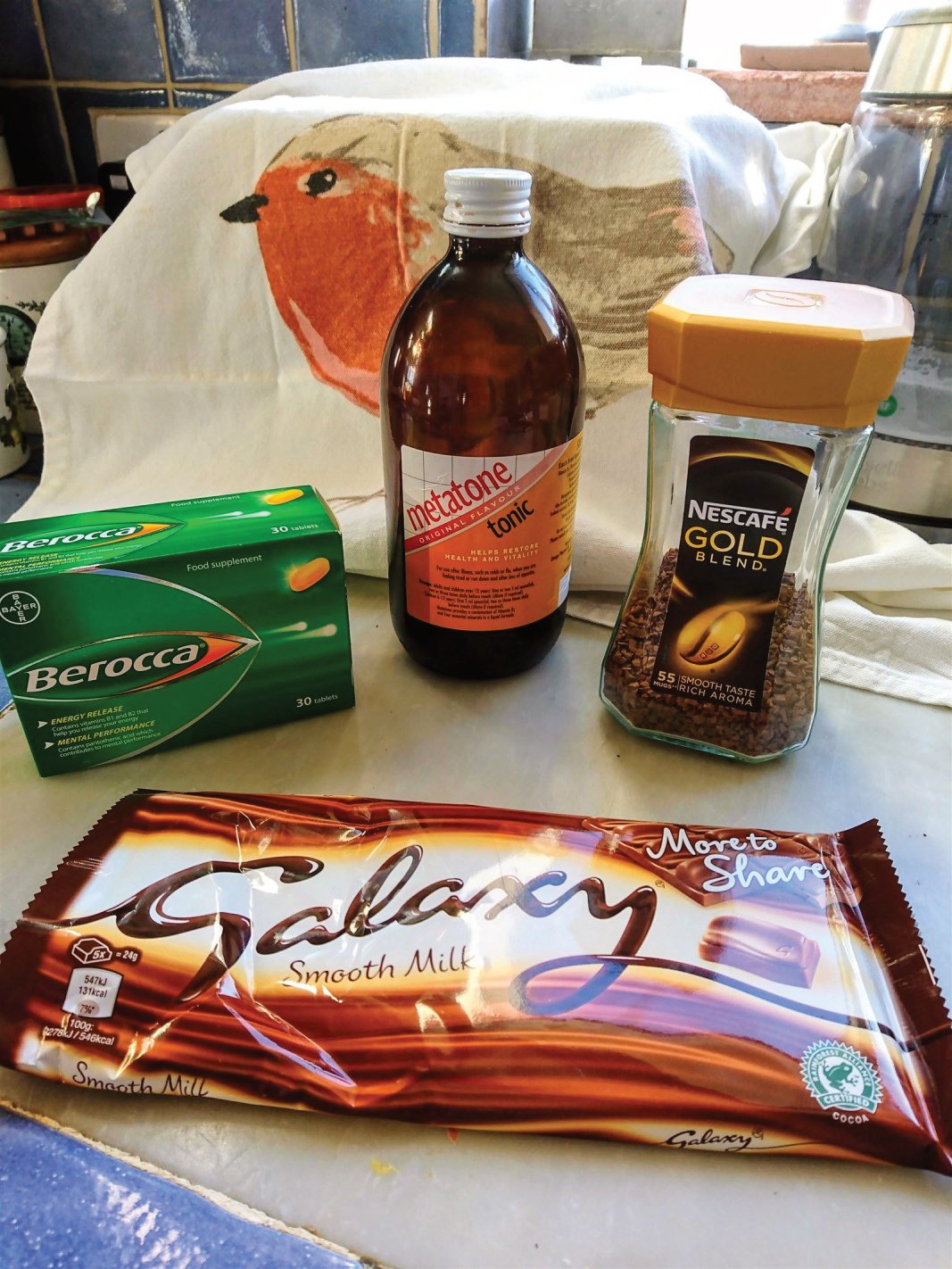 Happy Days Everyone ! 
So, one of the things that I should've done yesterday was to change the throws in the sitting room...hmm...the dreaded 'Changing of the Throws'... You know, it's one of those simple, little things that really - I mean, really truly - doesn't take that long to do - but do I EVER want to do it? Absolutely not. Nope. Not even a little tiny bit.
And I find all sorts of excuses for putting it off... like 'oh, I MUST give my Sis a ring RIGHT NOW'....or  'I could shop later but think it'd be better to go now'...or 'well I could do it now but I've been meaning to check my ribbon stock for the last month'... I mean, anything and everything often seems better than changing those throws ha!
And today's excuse? Well, have a look see here.....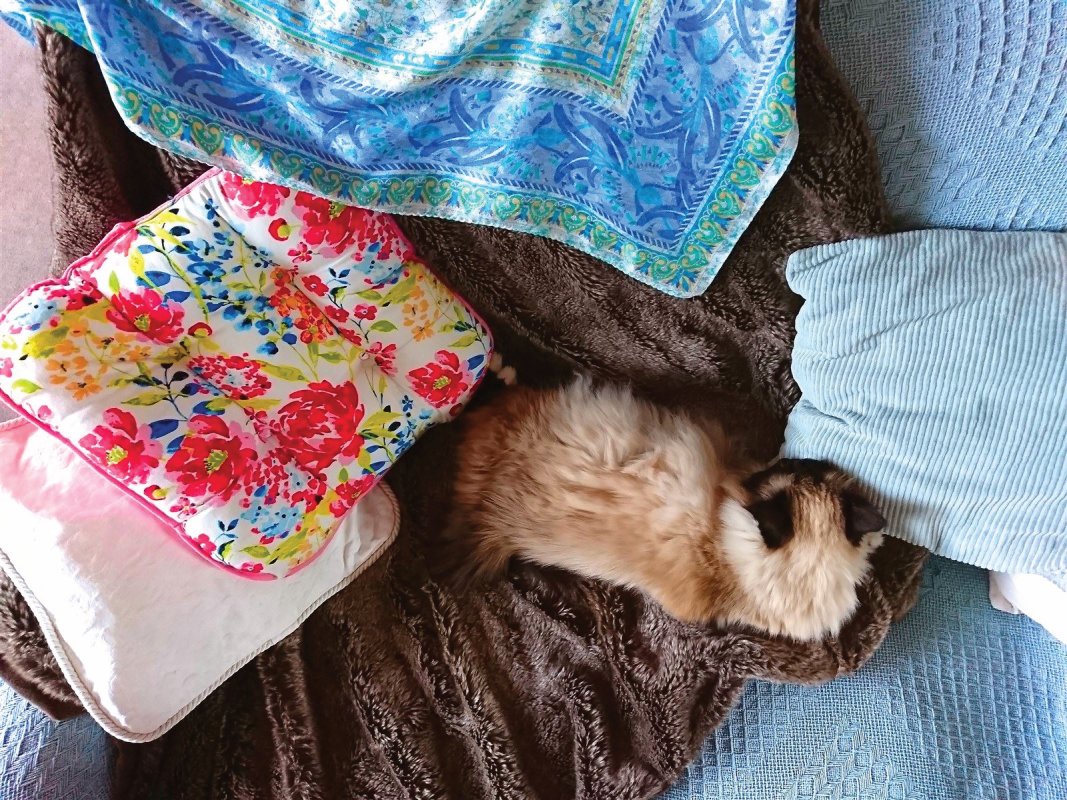 Now, how can I possibly move Lilly Cat?? (deep affected sigh) Oh Dear, what a shame (another deep sigh) - well.. guess I'll have to do it later (this means tomorrow)...
I've got to confess, I have exactly the same problem with 'The Changing of the Beds'.... Is it perhaps that, after  doing it for what - over a 1,000 times in the last 20 years - I just don't want to do it anymore? Do I like nice, clean, pretty bed-linen-changed-beds? Well yes, absolutely. Do I want to change them myself? No. Noee no no. Nope. 
So?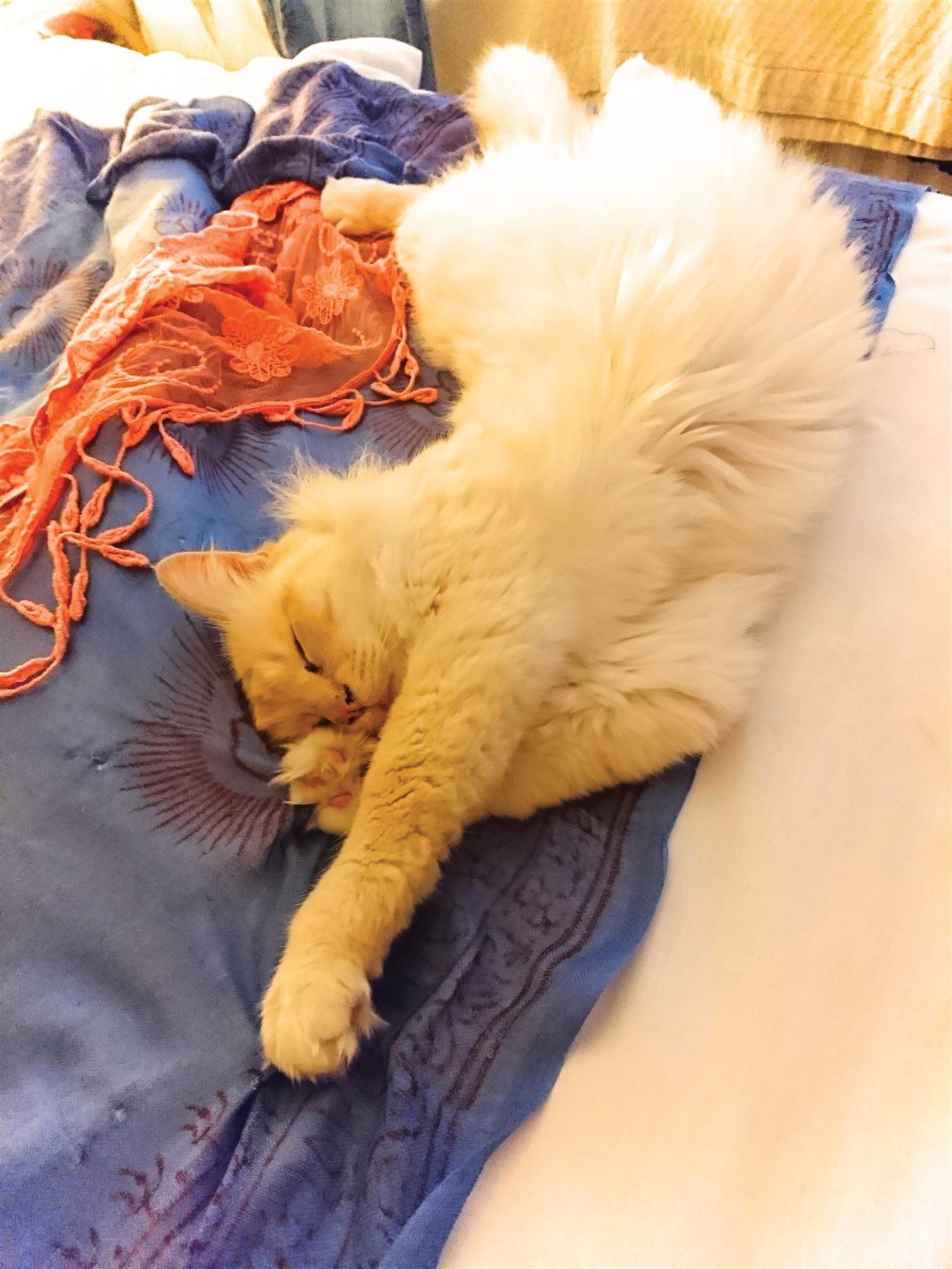 So I go find a cat or two and stick 'em on the bed instead ...job done.... "Oh Dear, what a shame" (deep sigh) - "well I guess I'll have to do the bed later..."

Ha!

Hey - HAPPY TUESDAY !!







0

/